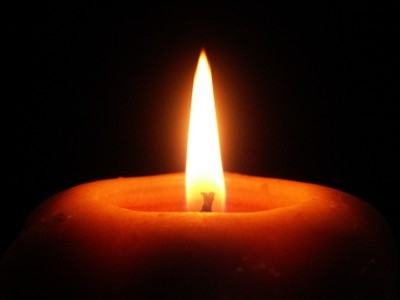 A truck driver is dead, shot to death by a man who was caught on film. Now, the suspect is in custody thanks to the driver's in-cab cameras.
According to Sheriff's Office in Shelby County, Tennessee, 30-year-old truck driver Dajuantae Stuart was shot to death in the cab of his truck. His body was found on January 8th on the shoulder of I-269 in Shelby County.
SCSO Captain Anthony Buckner told reporters for WREG that the investigation wasn't looking good until detectives discovered that the in-cab cameras had recorded and stored footage of the murder.
"I don't know where this case would be if it were not for the video footage," Buckner told reporters.
WREG reports that the video footage shows the suspect, 27-year-old James Huddleston, enter the truck while Stuart was in the sleeper. It appears that Huddleston shot Stuart once while he was in the sleeper. He then dragged him onto the floor and shot him a second time. Huddleston then apparently tried to drive the truck away but was unable to.
SCSO released images of the suspect to the public. A short time later, Huddleston's father turned him in to authorities. He has now been charged with multiple felonies including first degree murder.
Stuart had been a trucker for four years. According to his mother, Connie Stuart-Knight, he loved his job. It was Stuart-Knight who first realized that something was wrong.
"We had a routine," she told WSMV. "He would call me when he was done driving and he would call me when he was starting his day. Neither of those things happened."
Authorities have not yet released a possible motive for Stuart's murder.
Source: wreg, wsmv, newschannel5, commercialappeal