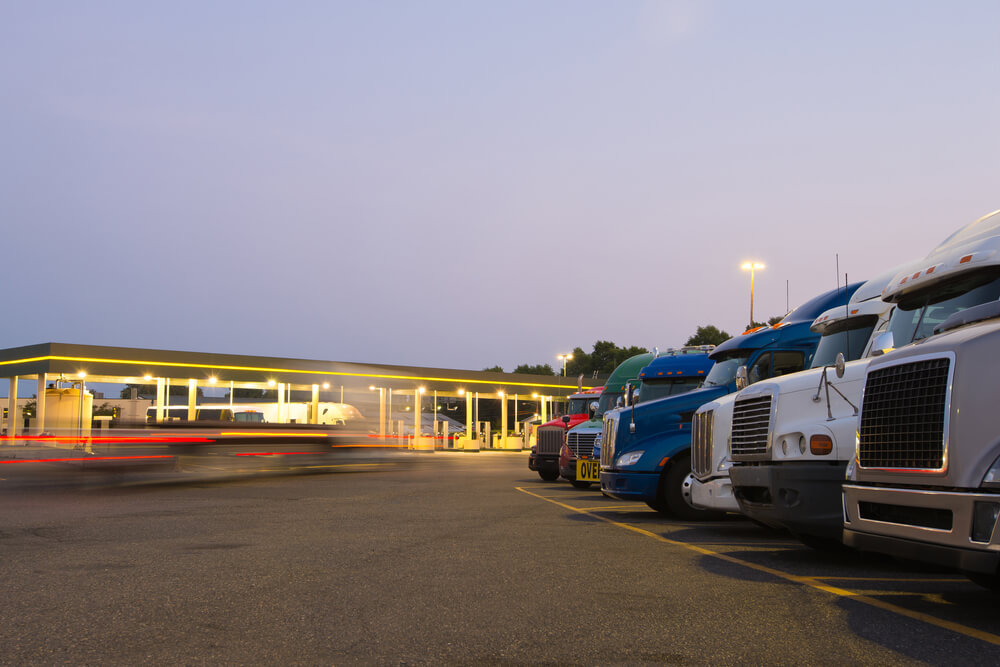 The Internal Revenue Service recently issued its revised per diem rates and independent truck drivers will be pleasantly surprised to discover they're keeping more of their money, going forward.
As of Oct. 1, 2021, incidental expenses such as lodging, meals, and other travel-related costs enjoy a $69 deduction within the continental U.S. and $74 for travel involving work outside the country. The per diem deduction for 2021 and 2022 represents a $3 increase for both items. Given that OTR truck drivers can put in anywhere from 200-300 on-duty days annually, the return could range from $600 to $900 each year. Truckers may also recall that the IRS increased the per diem deduction for the 2018-19 tax year by the same amount.
It's important for people working in the transportation sector to know that other industries may not experience the same increases. Truck drivers are allowed to take this maximum allowable pre-tax deduction only when spending nights away from home. Regional and local drivers may not necessarily enjoy the same level of pre-tax deductions unless they are required to travel to locations and wait overnight to load or unload.
These IRS programs help lower the financial burdens associated with OTR occupations and put additional cash in the pockets of hard-working CDL professionals. People that leverage this tax benefit are advised to adequately account for the purpose of the travel and keep receipts. Truckers who work directly for freight carriers and logistics organizations may be duly compensated directly by their employers. It's crucial to be able to produce records that support the fully reimbursed amount. Otherwise, direct per diem stipends provided by employers may count as taxable income.
Owner-operators are largely considered independent contractors by the federal IRS. This means income will likely be reported via a 1099 form. Self-employed truckers may be eligible to claim a standard amount when away from their home. However, recent independent contractor laws in California could place people hauling loads in the Golden State in an awkward tax situation.
Taking the per diem tax deduction lowers personal income and, potentially, drives truckers into lower brackets. By that same token, ongoing use of pre-tax deductions may lower Social Security benefits after retirement. That's why professional drivers would be wise to consult with a tax professional about per diem deductions and the impact they have on long-term financial planning.
Sources: freightwaves.com, journalofaccountancy.com, novalines.com