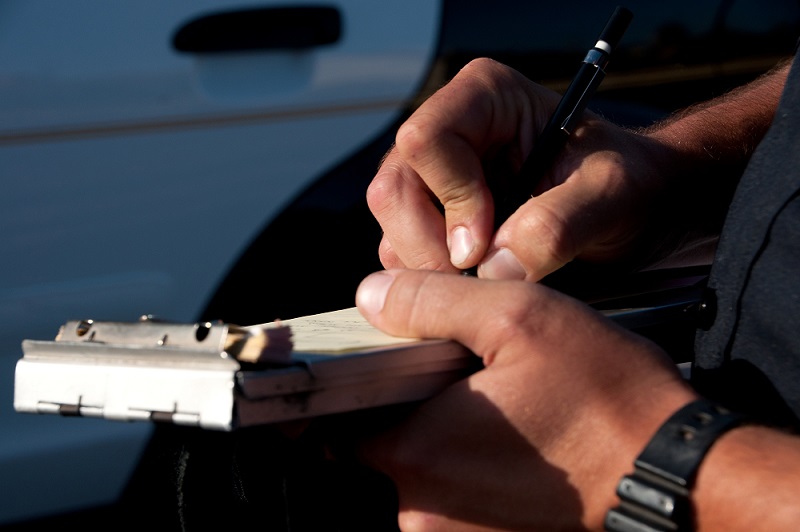 Ice and snow falling off of vehicles on the highway can be hazardous to other drivers. This week in New Hampshire, State Police conducted an enforcement blitz targeting truckers who hadn't cleaned off their tractor-trailers. Once they were pulled over, troopers told drivers to climb up on to their rigs and shovel off the snow.
New Hampshire State Police say that the goal was to enforce and spread awareness of 'Jessica's Law.' It was named in honor of Jessica Smith, who died when ice from a moving truck fell, causing a fatal accident.
Jessica's Law makes failing to clear off snow and ice the same as "Negligent Driving." Offenders can be fined up to $500 on a first offense, and up to $1,000 for subsequent offences.
"It takes not even five minutes to clean off your car," said Jessica Smith's mother, Linda. "It can take three seconds to kill somebody."
NH State Police are pulling truckers off the highway and making them clear the snow off their roofs and trailers. #wmur @WMUR9 pic.twitter.com/pZDpnNZNY4

— Ray Brewer (@RayBrewerWMUR) March 4, 2019
But cleaning off the top of a truck and trailer presents a greater challenge than getting some snow off a car. Truckers are still required by law to make sure their vehicles are clean of debris, but there isn't always an easy or safe way to get it done.
When NHSP officers started pulling over trucks this past Monday, they issued citations to truckers for violating the law. And then they told them to climb up on their trailers and shovel the snow off.
"Trucks are definitely a more unique situation because they're not as easy to clear," said Lt. Andrew Player according to WMUR. "So oftentimes, drivers don't have the tools readily available to them, so we do try to make sure these vehicles get stopped so the snow does get removed in a safe fashion."