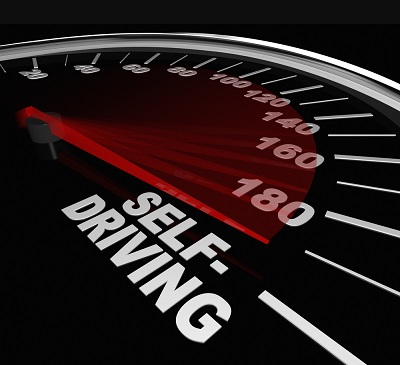 Autonomous trucks being used to deliver goods isn't news anymore. But when the truck delivering goods doesn't have a driver – or even a steering wheel, brake pedals, or a cab for a driver to sit in – the companies involved get excited. Just don't tell them that the truck is currently capping out at around 3 mph.
Swedish truck startup Einride introduced their T-Pod autonomous truck last year. Now its begun making regular daily freight deliveries on a public road. Fully loaded, the T-Pod weighs in at 26 tons.
It's Level 4 autonomous, but has no cab for a driver to sit in. Instead, an operator sitting at a desk at a different location will supervise multiple vehicles at once. According to Einride, this reduces the operating costs of the truck by around 60%.
Einride is describing the driverless route as a "world's first," and claims that they currently have orders from other large European companies including five Fortune 500 retail companies. And while 3 mph might not be practical for most uses, Einride's CEO points out that it's a huge deal to be allowed to operate a 26-ton truck on public roads with no driver.
"This public road permit is a major milestone … and it is a step to commercializing autonomous technology on roads," CEO Robert Falck told Reuters.
Right now, Einride is only operating in Europe, but they have their sights set on the U.S.
"Ground zero for autonomous vehicles is the United States," said Falck. "I think it will be the first market to scale when it comes to autonomous vehicles."
Source: reuters, gobytrucknews, truckinginfo, einride