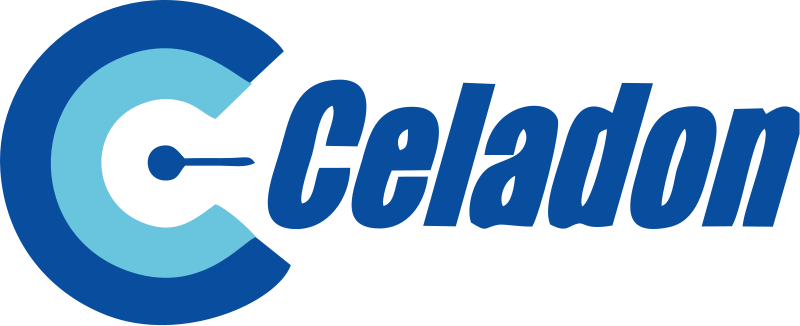 One of the largest truckload companies in the country is closing its doors after filing for Chapter 11 bankruptcy. Celadon Group Inc. is shutting down, leaving thousands of workers unemployed, with drivers stranded all across the country.
According to a statement put out by Celadon's CEO, Paul Svindland, the company plans to liquidate all of Celadon's assets except for one subsidiary, Taylor Express. Celadon claims that Taylor Express will be sold. Over the next few days and weeks, Celadon will be selling off everything to pay back their creditors.
One of the groups waiting for a payment from Celadon is the U.S. Department of Justice. The carrier still owes the DOJ approximately $33 million of a $43 million settlement which was the result of a federal investigation into alleged fraud at the company.
As a result of that investigation, the former president and the former CFO of Celadon were charged with multiple felonies on December 5th. The carrier closed its doors on December 9th, just four days later.
According to Svinland, the $42.2 million was one of the "headwinds" that made the continued operation of the carrier "impossible to achieve."
"When combined with the enormous challenges in the industry, and our significant debt obligations, Celadon was unable to address our significant liquidity constraints through asset sales or other restructuring strategies," said Svinland. "Therefore, in conjunction with our lenders, we concluded that Celadon had no choice but to cease all operations and proceed with the orderly and safe wind down of our operations through the Chapter 11 process."
While a federal judge has authorized Celadon to spend $5.4 million to pay employees and contractors wages that it owes them, it's not clear whether Celadon actually intends to do so. A Chapter 11 bankruptcy filing will allow the company to continue selling assets and disbursing payments only with the approval of their creditors. What usually happens is that creditors want to be paid what they are owed before they allow workers to get whatever is left of their paychecks.
Though rumors of the company's demise were swirling starting a few days before the announcement, drivers were not given prior notice. In fact, according to Freightwaves, recruiters were hiring new drivers right up until the very end. No one even called the new recruits to tell them of the closure. They only learned about it when the called the company to ask why their bus or plane tickets weren't being accepted.
In total, about 4,000 employees including as many as 3,000 drivers were laid off without notice. This is an apparent violation of the WARN act which requires companies with over 100 employees to give their workers at least 60 days' notice before closing down.
Source: truckinginfo, fleetowner, overdrive, overdrive, overdrive, ttnews, ttnews, ttnews, ttnews, ttnews, freightwaves, freightwaves, freightwaves, businessinsider, truckersreport, overdrive