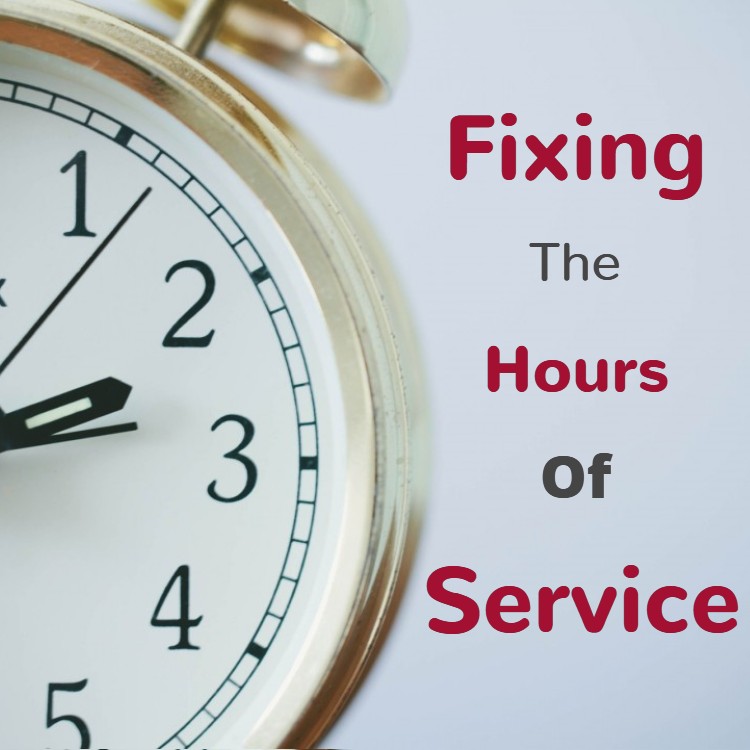 The National Transportation Safety Board (NTSB) has weighed in on the proposed Hours of Service (HOS) changes, and they're not happy. Far from helping to improve the controversial regulations, the NTSB says that the changes could actually make truck drivers – and those who share the road with them – less safe.
NTSB is the federal agency in charge of investigating transportation accidents, but it's also the federal government's top safety advocacy group.
In order to get their proposed HOS changes pushed through, the Federal Motor Carrier Safety Administration (FMCSA) will need to prove (among other things), that the changes would have no impact or a positive impact on driver safety. So, it's not great news for them that the NTSB says that the changes are half-baked ideas which serve 'flexibility' without serving safety.
"Although the FMCSA has provided support that the individual changes to the regulations will increase flexibility, the agency has presented no evidence that the proposed changes will improve highway safety," writes Robert Sumwalt, Chairman of the NTSB.
NTSB also points out that no studies or analysis have been done to determine the impact of all of the changes individually or how making all of the changes simultaneously could affect safety.
The proposed HOS changes are still open for comment from the public. You can do so on the Federal Register website here.
Source: freightwaves, truckersreport, DOT