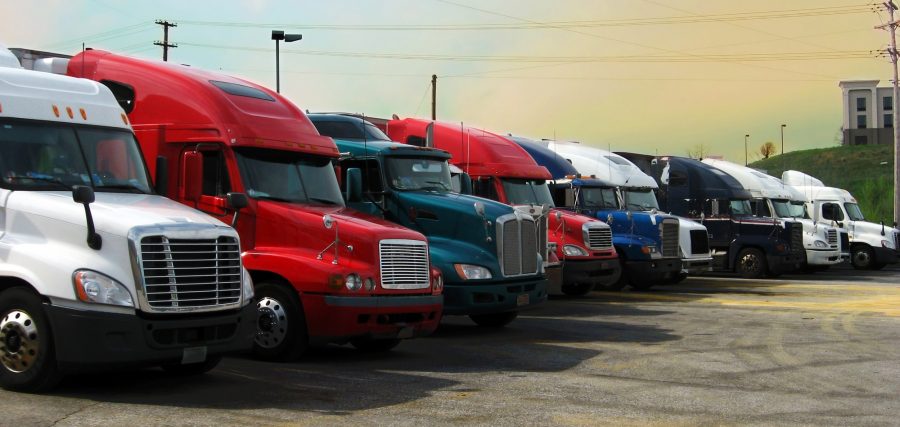 Many new drivers believe incorrectly that there are only a few trucking companies willing to hire inexperienced truckers fresh out of CDL school. Maybe it's because only a few recruiters visited their training program, or maybe when they first started job hunting they found a lot of ads requiring years of minimum experience. The truth is that there are many companies who are eager to hire drivers with zero experience. Some of these companies will even provide CDL training for people who can't afford to pay for truck driving school.
Companies providing CDL training and jobs:
Guide: My Experience with CRST
Guide: The Truth About CRST
Q&A: Starting With CRST
Guide: Knight Squire Training Report
Guide: Knight Squire CDL Training Program – My Experience and Tips
Guide: Knight Transportation – Adventures in a Big Red Truck
Highly Recommended Guide: Millis Transfer School Journey
Guide: My Experiences as a Driver for Millis
Guide: From Driver Solutions to PAM – My Individual True Story
Guide: Starting Company Training with Pam
Q&A: Questions About Life at Prime
Guide: My Prime Orientation Experience
Guide: A Running Log of My Prime Experience
Q&A: Anybody Have Experience With R.E. West Trucking?
Guide: Roehl Flatbed Division Orientation
Q&A: Roehl Trainer Answers Your Questions
Q&A: Swift Drivers: What's Your Typical Day?
Q&A: Getting Prepared for Swift School
Guide: Swift Flatbed Orientation
Companies hiring recent CDL graduates:
American Central Transport (ACT)
Arnold Transportation
CCC Trans
Conway
Crete Carrier
Earl Henderson
Gordon Trucking
H.O. Wolding
KLLM Transport
Maverick
Midwest Coast
Navajo Express
Schneider
Star Transportation
SuperService
TMC
TransAm
U.S. Xpress
Venture Logistics
Watkins Shepard
Werner Enterprises