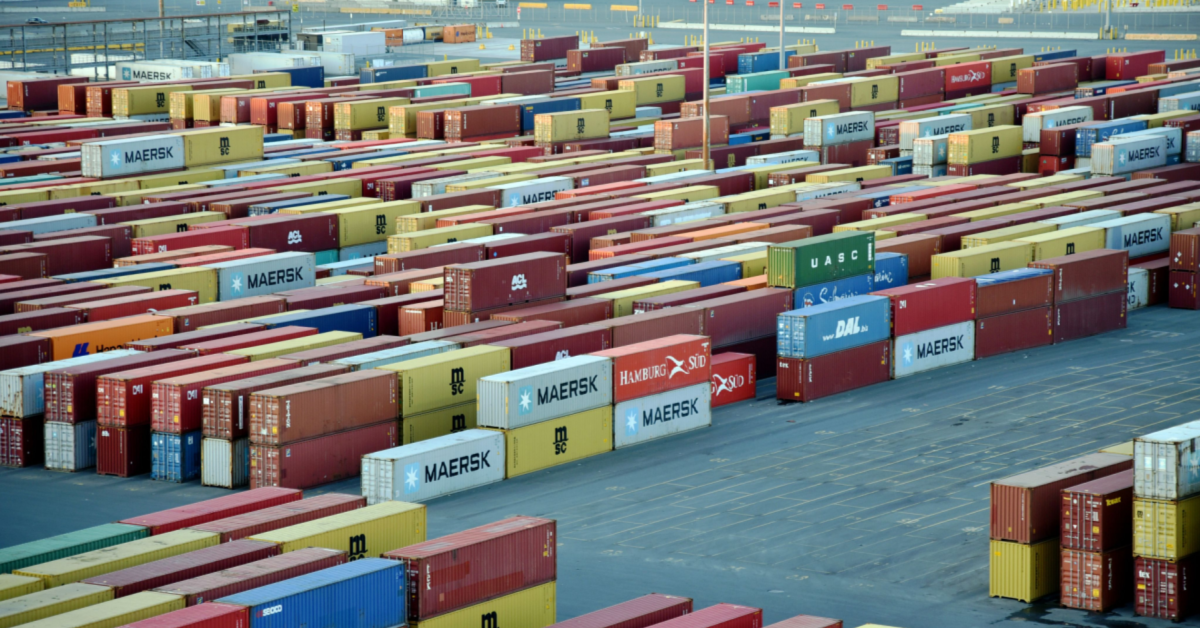 Truckers already enjoy plenty of work hauling containers from the Port of New York and New Jersey. But the hard-working women and men who deliver 72 percent of America's goods and materials can bank on maximum hours of service because the port will see the world's largest vessels dockside after it's dredged to 55 feet.
"The fleet of container vessels regularly calling on the Port of New York and New Jersey today includes longer and deeper vessels that experience maneuverability inefficiencies at the existing channel bends' widths and are depth-constrained at the existing channel depths," according to a U.S. Army Corps of Engineers statement. "This causes light loading of vessels and economic inefficiencies."
The busiest seaport on the East Coats underwent a leadership change when Bethann Rooney earned her way to Port Authority director in May. The 52-year-old made a career on the front lines of freight operations, She's worked directly with truckers, crane operators, and logistics outfits along the way.
East Coast ports are experiencing increased imports as shippers pivot away from overwhelmed Port of Long Beach and Port of Los Angeles. She now drives an initiative that would bring the port to a critical depth, paving the way for massive cargo vessels. The Army Corps of Engineers recently green-lighted the dredging project.
"We are pleased to move forward with this harbor dredging project in collaboration with the U.S. Army Corps of Engineers, who have been incredible partners in the Port Authority's mission to improve efficiency and fluidity at the Port of New York and New Jersey," Bethann Rooney reportedly said. "We look forward to working with port stakeholders so that one day we will be able to welcome the industry's largest container vessels, which is particularly critical as the seaport continues to handle record cargo volume and growth."
Lt. General Scott Spellman recently signed off on a four-year study that considered the economic and environmental impact. The dredging project appears to be a massive undertaking as the report approves the deepening of all 35 miles of the channel and widening to accommodate larger vessels. The study also recommends deepening the Ambrose Channel to 58 feet, where ships anchor while waiting to dock and offload. The approval would allow an increased number of post-Panamax vessels to make port and offload to awaiting rail and truckers.
The largest vessel to dock at the New York-New Jersey port carried 16,000 TEUs in May 2021. Shippers have routinely inquired about bringing in loads of 18,000 and 21,000 TEUs to the port. As the third-largest in the nation, truckers and rail systems reach 17 states from the facility with goods and materials. Dredging to 55 feet is widely considered a game-changer for East Coast importers, exporters, and national supply chain health.
Sources: