Global transportation power technology provider Cummins has partnered with vehicle fast-charging supplier Heliox to sell and service EV chargers in North America. The partnership announced two new fast-charging solutions—mobile and stationary DC chargers—for fleets transitioning to battery-electric vehicles. According to Cummins, the chargers offer fleets early charging infrastructure flexibility to meet federal emissions-reduction targets.
Cummins and Heliox offer two DC charging systems: the Mobile 50, a mobile 50 kW DC charger, and the Flex 180, a stationary 180 kW DC charging system. The partnership is part of Cummins' journey to "Destination Zero" and aims to help customers achieve their sustainability and emissions goals.
Two New EV Chargers for Fleets
The Cummins Flex 180 is a 180 kW DC charging system, and the Mobile 50 charger plugs into 480V AC wall sockets and can be used anywhere. The portability saves fleets on infrastructure costs and includes up to three dispensers with static, sequential, and dynamic charging options, plus plug and pantograph for transit bus customers.
Cummins' North America distribution network offers EV charger products. Through Cummins Sales and Service, fleet customers can expect similar EV charging services as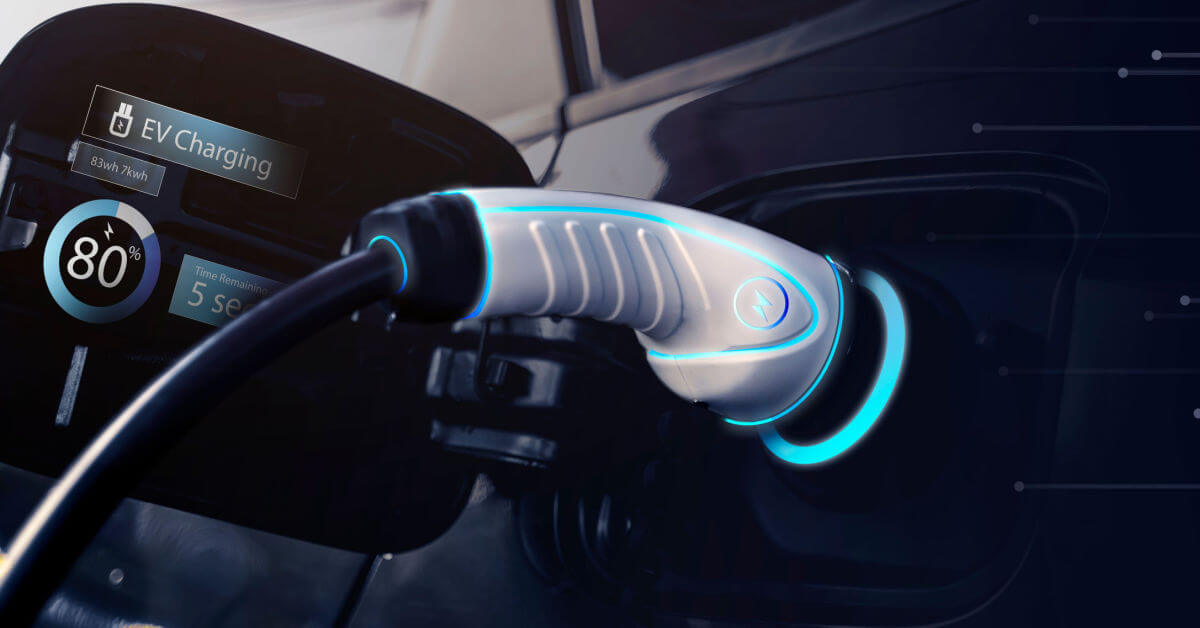 other power products. Michael Colijn, CEO of Heliox, said, "We look forward to working with Cummins to accelerate their efforts to provide EV charging solutions for fleets. Charging infrastructure is critical for adopting electrified technology, and we're proud to help Cummins customers on their journey to zero-emission vehicles."
Cummins Mobile 50 charger, developed with Heliox, plugs into 480V AC wall sockets and can charge battery-electric vehicles anywhere. Cummins and Heliox support fleet decarbonization transitions and Cummins' Planet 2050 Strategy. Earlier this year, Cummins rebranded its "New Power" segment to "Accelera" to bring zero emissions solutions faster. "We are going to help them through it," Davis said after the rebranding.
Source: https://www.fleetowner.com/emissions-efficiency/article/21266107/cummins-partners-with-heliox-on-new-fleet-ev-chargers