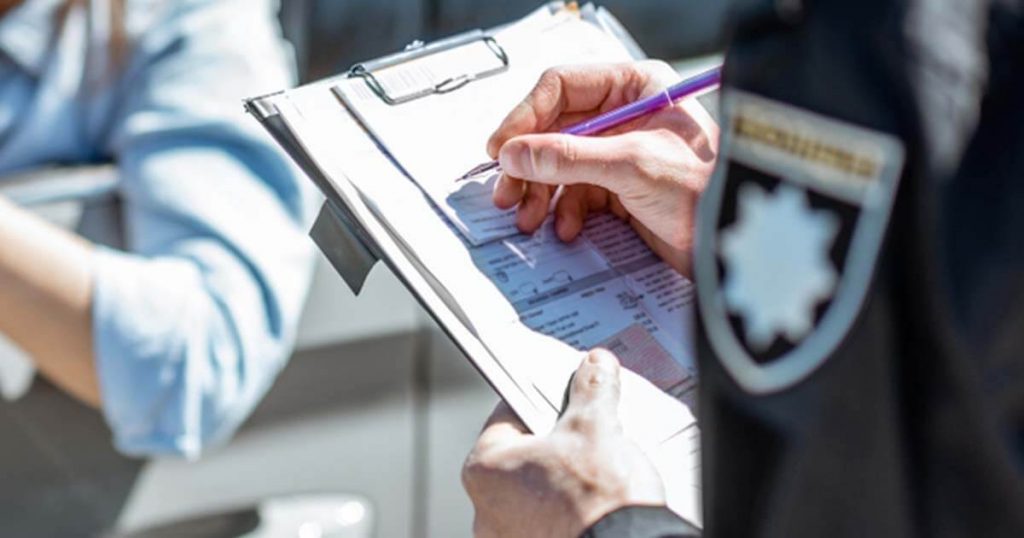 This year's Brake Safety Day event saw 11.3% of commercial vehicles inspected in the US, Canada, and Mexico fail due to brake-related critical vehicle inspection items. Inspectors restricted 773 vehicles from travel until violations were corrected. Data on brake lining/pad violations were also collected, with 108 power units and 87 towed units flagged. (Commercial Vehicle Safety Alliance via Twitter)[Stay on top of transportation news: Get TTNews in your inbox.]
During the one-day unannounced inspection and enforcement campaign, certified commercial motor vehicle inspectors conducted their usual vehicle and driver inspections. They reported brake-related data to CVSA for a snapshot of the state of brake systems on the CMVs traversing roadways every day.
CVSA said the top three brake-related out-of-service conditions included:
Brake Violations: 479 vehicles or combination of vehicles were declared out of service when 20% or more of its service brakes had an out-of-service condition resulting in a defective brake, such as a brake out of adjustment, an audible air leak at the chamber, faulty linings/pads or a missing brake where brakes are required.

Other Brake Violations: 368 out-of-service violations were for worn brake lines, broken brake drums, inoperative tractor protection systems, inoperative low-air warning devices, air leaks, and hydraulic fluid leaks.

Steering Brake Violations: 81 examples of automatic stand-alone, out-of-service, steering axle brake violations, including inoperative brakes, mismatched brake chambers, mismatched slack adjuster length, and defective linings.
Multi-Country Jurisdictional Safety Inspections
CVSA's membership consists of 56 jurisdictions in Canada, Mexico, and the U.S. In Canada, 10% (88 vehicles) of inspected CMVs were placed out of service for brake-related violations, while 34 CMVs in Mexico had 18% (6 vehicles) with such violations. In the U.S., 11.5% (679 of 5,901 total) were placed out of service. This year's numbers improved over last year's: 38,117 inspections with 13.3% out of service. CVSA holds two annual safety campaigns, a one-day unannounced brake safety inspection and Brake Safety Week (Aug. 20-26), to reduce the number of highway crashes due to faulty braking systems.
Sources: https://www.ttnews.com/articles/cvsa-inspectors-brakes