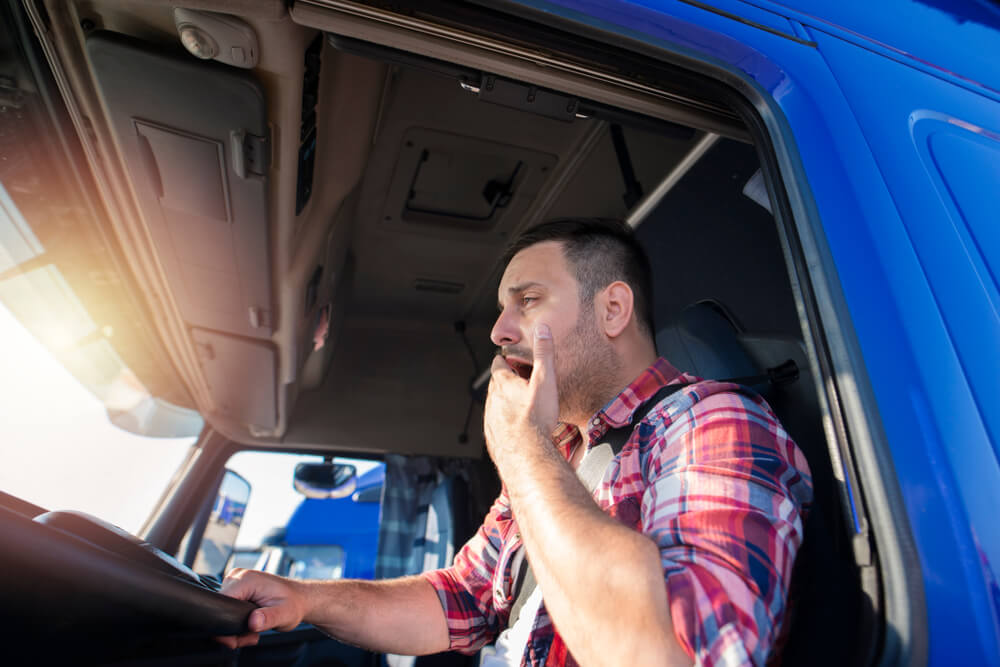 Over the past several years, the Federal Motor Carrier Safety Administration (FMCSA) and other agencies worked to implement new hours-of-service regulations and get log books digitized to keep truckers and others on the road safe from an overworked and fatigued driver.
Occasionally, the FMCSA or state officials relax the hours-of-service regulations for emergencies, which is good for independent owner-operators to make more money. However, if those drivers are tired, they could take on more than they can handle, thus increasing the chances of getting into a wreck.
As for drivers who work for a company, the danger is that the company could order a tired driver to deliver a load outside of the driver's hours or risk losing his or her job. While trucking jobs are plentiful, the benefits for another company might not be as good – and another company could make the same demands on tired truckers.
While regulations are in place to protect truckers and others on the road, they also limit the drivers' ability to make money – especially those who are owners/operators. In addition to making driving more attractive with better benefits, companies should look at their own driving rules and make sure that their rules, combined with federal and state regulations, are not so overbearing that it makes it difficult for truckers to do their jobs.
Sources: Summary Hours Service Regulations