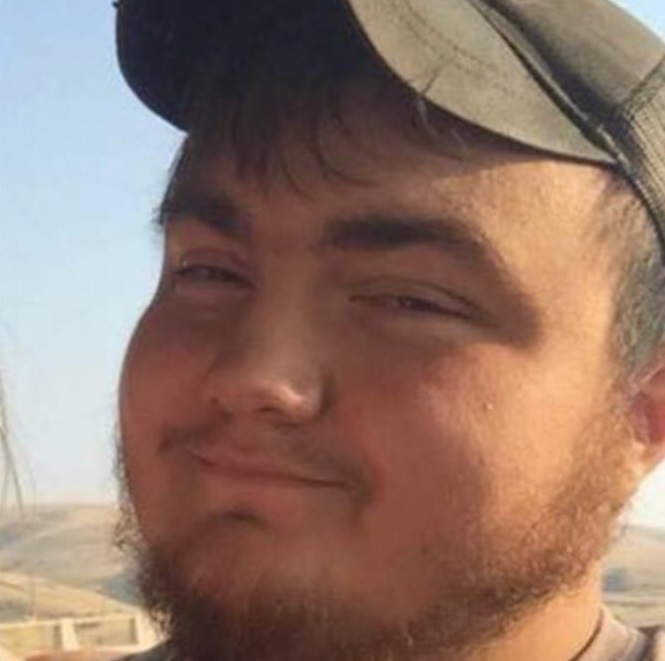 A trucker who was missing for four days finally made it home after an ordeal that started when he plugged the wrong address into his GPS.
Jacob Cartwright, a 22-year-old driver for Little Trees Transportation, was last seen on Tuesday, April 24th. He was hauling a load of potato chips out of Portland, Oregon. Until Saturday, the last place anyone saw him was a truck stop in Troutdale.
Cartwright's boss, Little Trees owner Roy Henry, explained that Cartwright had plugged the wrong address into his GPS. When he realized his mistake, he put in the correct address. He then followed the GPS's directions as it took him up into the mountains on a U.S. Forest Service road, where he eventually became stuck.
"What it boils down to is a simple matter of human error," said Henry. "He made the proper effort to correct his mistake. From that point on, it was out of his control. He had no reason to believe the GPS was wrong."
Cartwright then apparently walked out of the woods until he reached I-84 near La Grande three days later. Oregon State Police estimate that he walked "in excess of 14 miles."
"He said he didn't stop, he walked 12-13 hours a day all three days," Henry said. "He told me the last night, he wedged himself under a log and the ground to stay warm and stay out of the elements."
Once on I-84, he was able to flag down a passing car who drove him home. His wife returned home from a meeting with local officials about the search for her husband only to find him inside their house. She took him to the local hospital where he was treated and released.