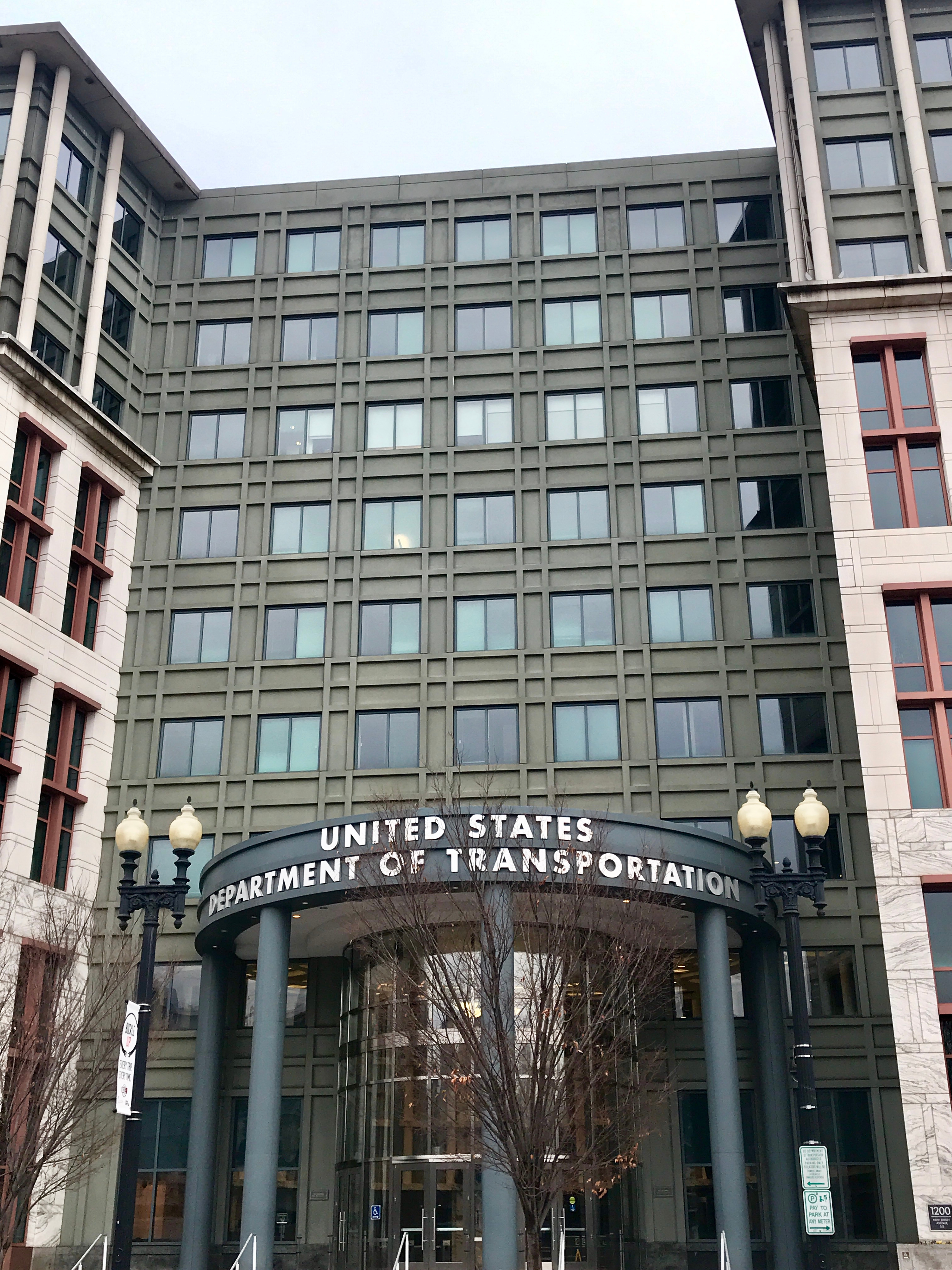 The federal government recently published its rulemaking intentions to reduce the annual truck registration fees by upwards of 9 percent. The move was prompted by data that the federal government over-collected truck registration fees in 2022 and a previous year.
"Now the Unified Carrier Registration (UCR) Plan has determined that the fee collections for the 2024 Registration Year if they proceed at the same level as in the 2022 Registration Year under the same fee schedule, would more than likely exceed the $112,027,059.81 total revenue target for the 2024 Registration Year," according to a letter sent to DOT Sec. Pete Buttigieg. "The UCR Board respectfully requests that action be taken no later than September 1, 2023, so that the 41 States participating in the UCR Plan and Agreement may begin collecting registration fees on October 1, 2023."
The Federal Motor Carrier Safety Administration (FMCSA) put forward the UCR Plan and Agreement for 2024 on March 16. The measure was noted in the Federal Register regarding the collection "from motor carriers, motor private carriers of property, brokers, freight forwarders, and leasing companies." Proposed fees for 2024 would be 9 percent lower than in 2023. Reductions could vary from as little as $4 to as much as $3,453 based on the number of power units, according to the FMCSA and U.S. DOT filing.
0-2 Power Units: Proposed fee reduction of $4
3-5 Power Units: Proposed fee reduction of $10
6-20 Power Units: Proposed fee reduction of $21
21-100 Power Units: Proposed fee reduction of $75
101-1,000 Power Units: Proposed fee reduction of $354
More than 1,000 Power Units: Proposed fee reduction of up to $3,453
It's important for truck drivers and freight operators to know the proposal comes with a caveat. The possible reduction is aligned with the DOT's registration collection targets, as well as more than $4 million in administrative costs. These budgets could be revised upwards, just like the DOT did with truck driver fines in January. The White House recently proposed increasing the FMCSA for 2024 to nearly $1 billion.
Although the filing urges the DOT to roll back truck registration fees, the UCR Board indicated the proposed rule could be changed as needed. Should the FMCSA budget change or revenue no longer meet the federal agency's goals, the fees could be left as is or even increased.
Comments can be made regarding the proposed rule at the Federal Register through April 17, 2023.
Sources:
https://www.federalregister.gov/documents/2023/03/16/2023-05292/fees-for-the-unified-carrier-registration-plan-and-agreement
file:///C:/Users/jim/Downloads/FMCSA-2023-0008-0001_attachment_1.pdf
https://www.federalregister.gov/documents/2023/03/16/2023-05292/fees-for-the-unified-carrier-registration-plan-and-agreement