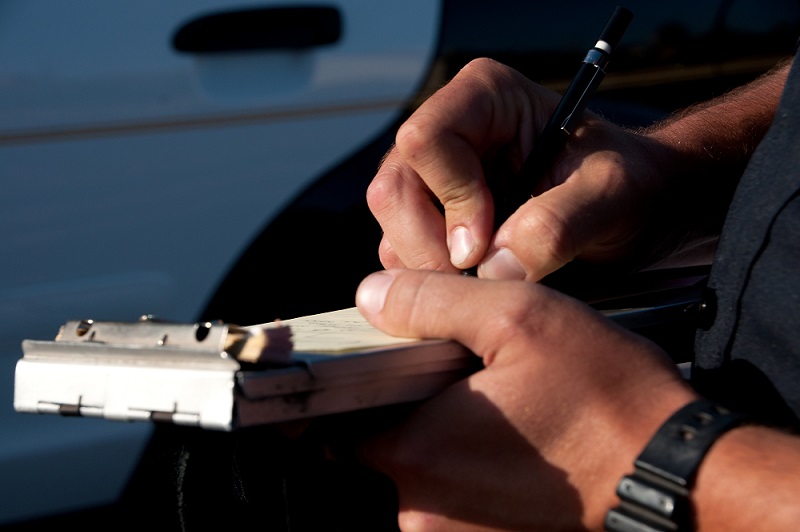 A new law in Minnesota is giving teeth to a "slowpoke" rule in the state. Thanks to the new law, truckers and other motorists who linger in the left lane can find themselves out $125.
While there was a pre-existing law that made it a violation to block the left lane, Minnesota State Patrol worked with state lawmakers to make it enforceable. Starting on Thursday, August 1st, Minnesota State Patrol officers will be able to enforce the left lane law by handing out tickets. The ticket comes with a $50 file plus $75 in court fees.
The new law gives State Patrol the ability to ticket anyone who is driving slowly enough in the left lane to block traffic and cause a traffic hazard.
"Traffic moves most efficiently when everyone is traveling at about the same speed, which cannot be above the posted limit or faster than conditions might allow," said Lt. Gordon Shank of the Minnesota State Patrol.
A hands-free driving law went into effect in Minnesota on the same day, so Troopers are out enforcing both new laws.
Source: gobytrucknews, twincities, cbslocal, sctimes