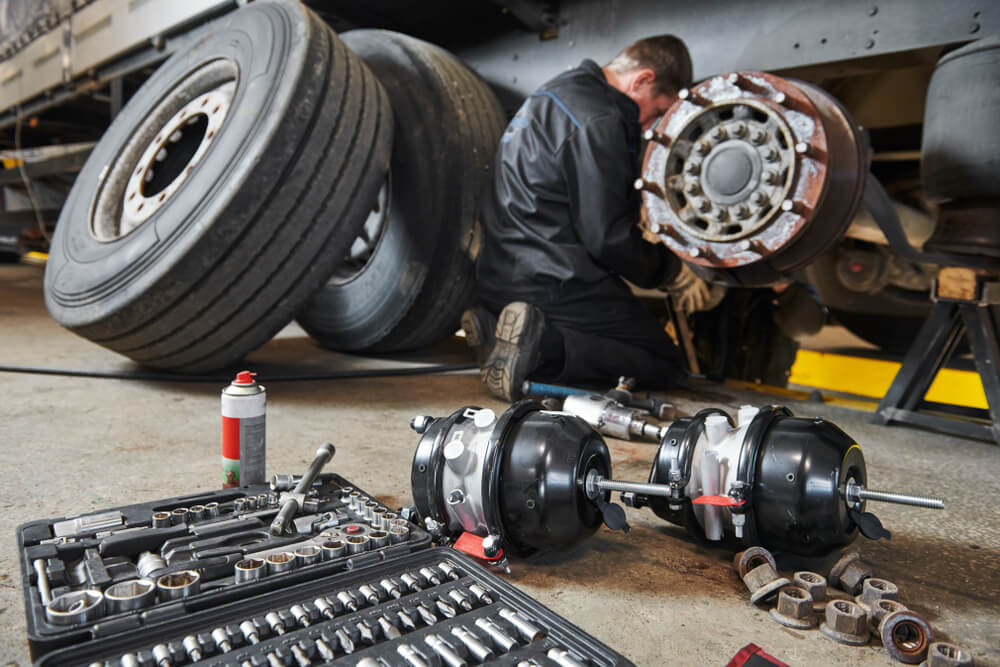 Intermodal container chassis must meet regulations and standards for use in ports, rail yards, and on highways.
In July 2021, the U.S. Department of Commerce International Trade Administration levied a 221.37% tariff and countervailing duty for five years against Chinese container chassis manufacturer CIMC Vehicles Group, protecting domestic chassis manufacturers. A group of five U.S. chassis OEMs (CACM) had petitioned for relief due to CIMC's 75% market share of marine and domestic container chassis sales in the U.S. (largest-volume year: 2018 with over 45,000 chassis imported and sold).

Since the ITC decision, inadequate North American chassis manufacturing capacity and increased cyclical demand has created a new production vacuum. CACM OEMs promised to increase output, but component, material, and labor shortages hampered their ability. Result: new chassis providers have been springing up, domestically and internationally, to capture a share of the 80,000-unit annual demand in 2023 and beyond.
Questions to Ask When Buying from a New Intermodal Chassis Provider: Pricing, availability, warranty terms, financial sustainability, comparable experience, regulatory compliance, etc. These new chassis OEMs must meet NHTSA's Federal Motor Vehicle Safety Standards, American National Standards Institute, Truck Trailer Manufacturers Association, Society of Automotive Engineers, and Association of American Railroads. Ask: "Does this new OEM chassis meet all applicable certifications and regulations?" Chassis that might ever cross onto North American rail must meet AAR testing requirements or face huge liability.
Potential Liability for Not Asking About Chassis Standards: By association with this rail industry requirement, the potential liability issue extends into all other operational circumstances for intermodal equipment. AAR testing is the "high bar" for compliance, and failure to comply can result in nuclear verdicts. To protect from excessive liability, make sure the chassis you buy comply in full with all regulatory requirements and, in particular, the AAR-prescribed testing criteria. Compliance is neither simple nor easy to satisfy, and self-certification is not enough. Ask your chassis provider for evidence of compliance with all governmental regulations and AAR standards.
https://www.truckinginfo.com/10186755/are-your-chassis-properly-tested-and-approved