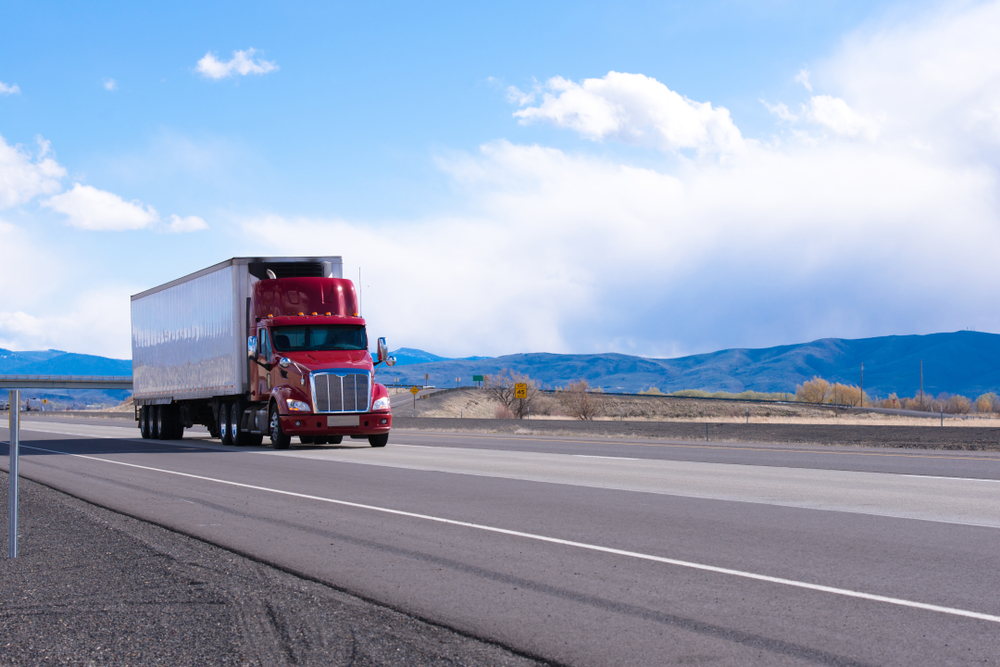 Legal Aid and Farmworker Justice have reportedly filed a civil lawsuit against two Iowa trucking companies. The companies allegedly engaged in visa, wire, and labor fraud after luring South African nations to the U.S. and underpaying them for long-haul trucking work.
The non-profit organizations that filed the lawsuits on behalf of the foreign nationals claim Kuchenbecker Excavating and H & S Farms-Livestock engaged in a racketeering conspiracy in conjunction with Golden Opportunities International to bring the foreign nations to America under false pretenses.
"Generally speaking, companies have often, through different means, employed different types of fraud to evade the restrictions imposed on the use of temporary migrant workers in the United States," Farmworker Justice attorney Trent Taylor reportedly said.
The alleged ruse involves companies hiring migrant workers for what appear to be seasonal farm positions. This allows companies to bring in foreign farmhands inexpensively. Farm work visas also attract less attention than others because of the high volume and frequency of applicants. But when 59-year-old Carel Hanekom arrived under an H-2A temporary visa, the livestock operation had no livestock of its own. Instead, Hanekom was put to work as a long-haul trucker. The pay disparity between seasonal farm help and OTR truckers is significant, to say the least.
"There is no livestock feeding operation at H & S Farms – Livestock. During his entire time working for the defendants under the job orders submitted by H&S Farms, (Hanekom) never encountered any cattle or livestock," the lawsuit claims.
Reports indicate Hanekom was promised 75 hours of weekly work at a rate of $17 per hour, plus food and housing, for hauling agricultural necessities such as grain and manure. He also pulled loads of building materials for an Air Force base. The lawsuit claims he was not compensated for per diem expenses and was paid far below the prevailing wage.
"By paying Hanekom significantly less than the required minimum wage for truck driving, the defendants have undermined the wages of domestic U.S. truck drivers, thereby obtaining an unfair competitive advantage over other trucking companies that have obeyed the law," court documents reportedly state.
Labor recruiter, Golden Opportunities, reportedly understood the H-2A workers were not performing agricultural tasks and collaborated with the trucking outfits to circumvent U.S. Department of Labor regulations. Over the last five years, companies have reportedly applied for numerous H-2A visas. Approximately 40 Northern Iowa visa recipients did not complete their employment contracts.
Sources:
https://iowacapitaldispatch.com/2023/11/17/lawsuit-iowa-trucking-companies-exploited-south-african-workers-for-cheap-labor/
https://safer.fmcsa.dot.gov/query.asp?searchtype=ANY&query_type=queryCarrierSnapshot&query_param=USDOT&query_string=510635