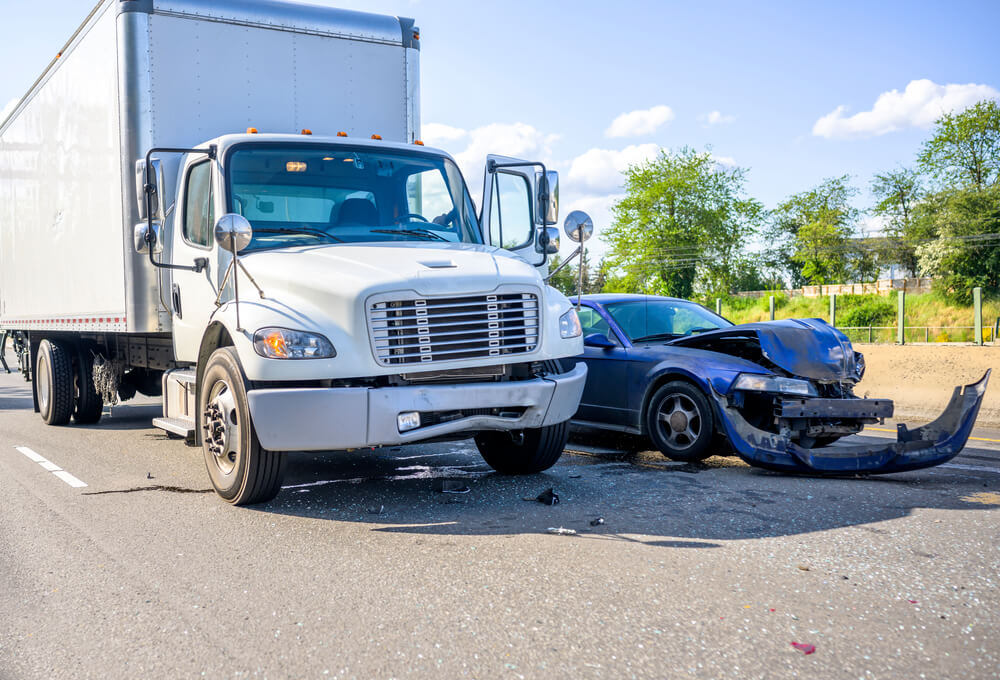 Highway collision data indicates a spike in fatalities during the first half of 2021 and an uptick in truck-involved incidents in recent years, according to National Highway Traffic Safety Administration (NHTSA). The troubling trends have the U.S. Department of Transportation looking for solutions, and AI driving systems may hold the answer.
"More than 20,000 people died on U.S. roads in the first six months of 2021, leaving countless loved ones behind. We cannot and should not accept these fatalities as simply a part of everyday life in America," DOT Secretary Pete Buttigieg reportedly said. "Today, we are announcing that we will produce the Department's first-ever National Roadway Safety Strategy to identify action steps for everyone working to save lives on the road."
The NHTSA's data estimates 11,225 fatalities occurred during the second quarter of 2021, the highest Q2 deaths in more than 30 years. The Federal Highway Administration reports that vehicle miles traveled from January through June increased by 13 percent over the previous year, exceeding 173.1 billion. The death rate also ticked up from 1.28 per 100 million vehicle miles traveled to 1.34. Although truck-involved fatal accidents increased by a nominal 18 from 2018 to 2019, the fact death rates have not waned is reason for concern. Fortunately, the technology being employed in companies such as Smarter AI integrates warning systems.
"Thanks to sensor fusion, Smarter AI is able to understand not only what's the driver behavior, but also what is happening in terms of maybe the location or the speed or acceleration of the vehicle, and also to understand what is happening around the vehicle, to provide a very high precision in terms of the AI," Chris Piche, founder and CEO of Smarter AI, reportedly said.
Piche indicates that his company's dashcam system provides more than passive visuals while truck drivers are backing into tight or congested spaces. The cameras function as active devices that analyze the surrounding environment. The industry leader reportedly said cameras, sensors, and AI worked together "to understand, in real-time, what's happening both inside and around a vehicle." Truckers benefit from predictive analysis of driver habits that might otherwise cause a roadway danger.
Researchers at MIT are also looking into driving technology that can predict congestion and risky situations in advance. MIT's Computer Science and Artificial Intelligence Laboratory, and the Qatar Center for Artificial Intelligence, reportedly created a deep-learning system that predicts areas likely to sustain crashes.
"By capturing the underlying risk distribution that determines the probability of future crashes at all places, and without any historical data, we can find safer routes, enable auto insurance companies to provide customized insurance plans based on driving trajectories of customers, help city planners design safer roads, and even predict future crashes," MIT Ph.D. candidate Songtao He reportedly stated.
Commercial motor vehicle operators could leverage that same data to avoid high-crash zones or plan routes during low-traffic periods. The technology echoes the theme of the Tom Cruise sci-fi movie, "Minority Report," which glimpses into the future. Any product or technology that reduces highway accidents, injuries, and fatalities is part of the solution.
Sources: news.mit.edu, ccjdigital.com