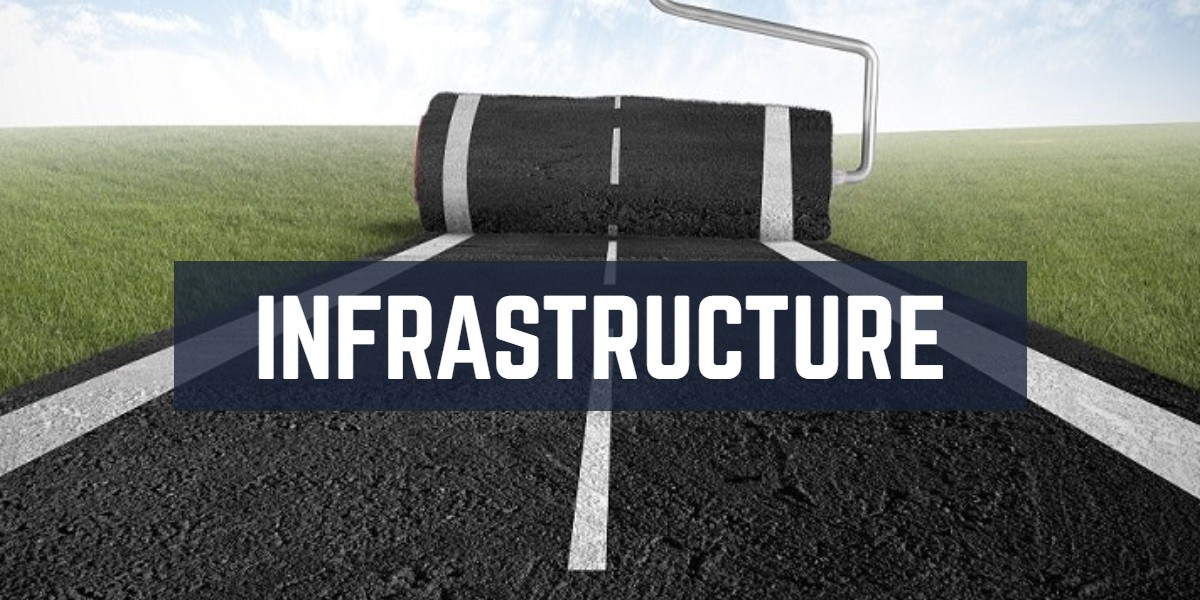 Senate Republicans have put forth an alternative to Democrats' proposed infrastructure plan. The proposal would spend $568 billion on infrastructure instead of the $2.3 trillion plan proposed by President Biden.
The Republican counter-offer was drawn up by a group of senators led by Sen Shelley Moore Capito. It is less than a quarter the size of the plan proposed by President Biden. It even falls short of the estimates that Republicans had given earlier. As recently as last week, Capito told reporters that they thought the bill would come in between $600 and $800 billion.
Under the Republican counter, $299 billion would be spent on roads and bridges, $65 billion on broadband internet infrastructure, $61 billion on public transit systems, $44 billion on airports, $35 billion on waste and drinking water systems, $20 billion on rail upgrades and repair, $17 billion on ports and waterways, and $13 billion on safety spending to groups like the NHTSA.
There is a huge gap between the Republican and Democrat Infrastructure plans, but both sides acknowledge that these are only starting offers. Republicans called their proposal a "framework. According to The Hill, Republican Roger Wicker said that the offer was made in "good faith" to begin negotiations.
Still, the Republican plan also includes a 'poison pill' which effectively prevents Democrats from taking the offer. The plan would specifically prevent any overturning of the 2017 tax cuts that Republicans pushed through under President Trump which reduced the corporate tax rate.
Instead of allowing Democrats to raise the corporate tax rate, the Republican proposal relies on 'user fees.' Those fees could be tolls, fuel taxes, vehicle mileage fees, or other options – the proposal isn't specific about what user fees would be used.
Source: washingtonpost, thehill, politico