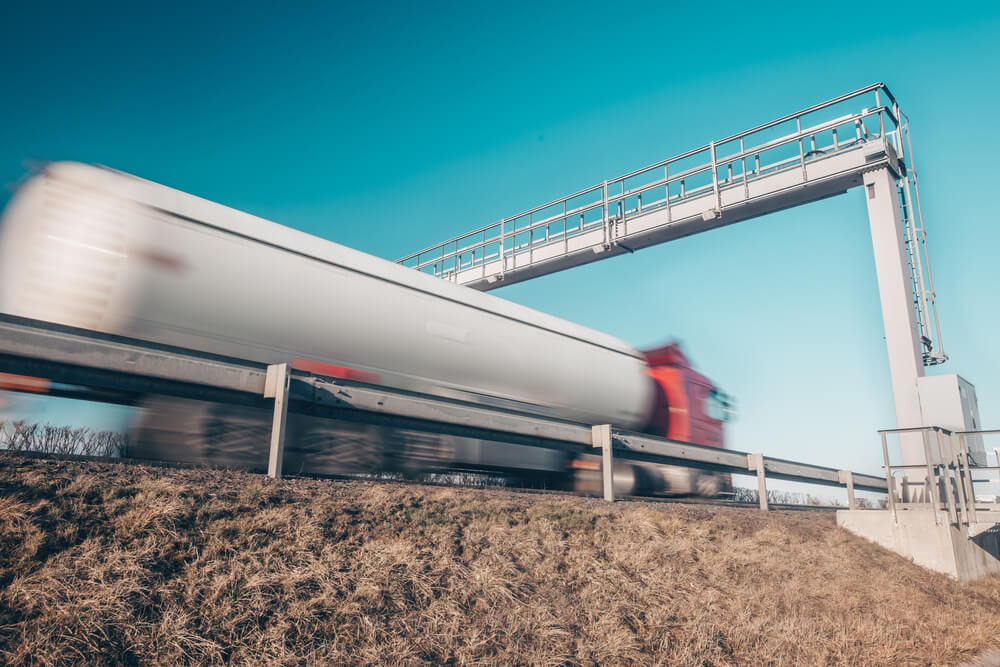 A recent study compares the life cycle of heavy-duty truck emissions to emerging battery-electric and hydrogen fuel cell commercial vehicles. Several fact-based conclusions reached by drawing together federal and industry data were unexpected. Chief among them is that no "zero-emissions trucks" currently exist.
The American Transportation Research Institute (ATRI) recently released its findings in a report called "Understanding the CO2 Impacts of Zero-Emission Trucks." One of the more surprising conclusions is that so-called zero-emissions vehicles may not reduce carbon gases to the extent expected. The report indicates that while electric trucks have no direct tailpipe, the CO2 resulting from their parts, assembly, battery, and the electricity necessary to power commercial vehicles only reduced emissions by about 30 percent compared to diesel rigs.
Surprisingly marginal environmental benefits are largely due to lithium-ion battery manufacturing. The battery-making process reportedly generates carbon at a rate six times higher than diesel semi manufacturing. And the research used to arrive at these somewhat startling conclusions was based on the Argonne National Lab's GREET Model.
The high levels of CO2 emissions from electric semi-trucks also include the massive amounts of electricity needed to recharge batteries that provide only 350 miles of maximum freight hauling range. Power grids remain heavily reliant on fossil fuels. The report indicates that hydrogen fuel cell vehicles are ultimately the most environmentally sustainable. Unfortunately, the technology needed for OTR trucking is still in its infancy.
"The U.S. trucking industry is strongly committed to carbon-reduction efforts, and electric motors and drive trains offer many additional performance and maintenance benefits," Hugh Ekberg, President and CEO of CRST transportation, reportedly said. "But ATRI's research highlights that several of the leading zero-emission approaches being advocated today still need additional research to fully understand how the different technologies can be best developed and utilized to maximize carbon reduction."
Other key findings include the following.
Renewable Diesel: Also known as Bio-Diesel, this option could decrease CO2 emissions to 32.7 percent of a standard diesel engine without requiring new infrastructure or truck equipment.
No Zero-Emissions Trucks: Battery electric vehicles produce 43.1 percent fewer CO2 emissions than internal combustion engines, with hydrogen cell trucks generating 46.7 fewer. "While these are significant CO2 decreases, they do not equate to 'zero-emission' vehicles, the report states.
Refueling: The infrastructure and energy capacity to refuel electric and hydrogen cell trucks on a large scale does not currently exist.
Battery Recycling: According to the report, truck battery recycling could produce more than 77,000 pounds of CO2.
Using internal combustion engines as a baseline for CO2 emissions, diesel-powered semi-trucks generate upwards of 3.6 million tons over their lifetime. Their battery electric counterparts produce 70 percent of that total at more than 2.6 million tons, and impractical hydrogen fuel trucks come in at just over 2 million tons. Interestingly, converting an internal combustion engine to bio-diesel slashed the baseline by 67.3 percent, lowering CO2 emissions to approximately 1.25 million tons over a truck's lifecycle.
Sources: prnewswire.com, truckingresearch.org