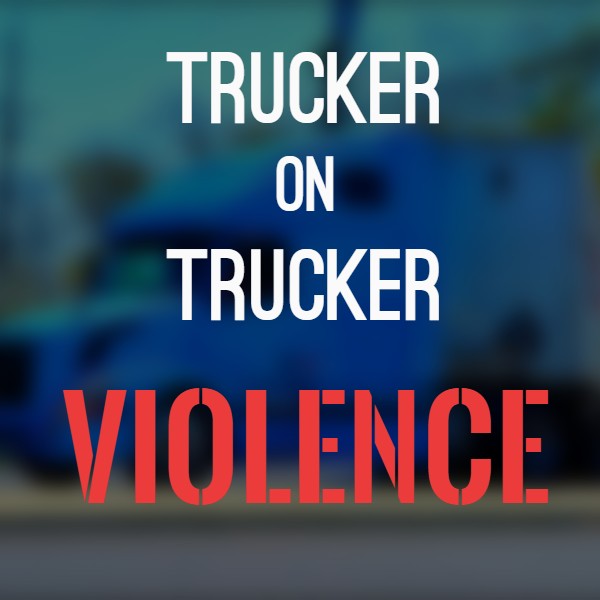 A trucker is in the hospital in serious condition with multiple stab wounds he received from a fellow driver after they had an argument about parking.
At around 3p.m., two truckers entered the Pilot Travel Center in Rio Rico, Arizona. According to the manager of the Pilot, they had been arguing outside in the parking lot and continued to do so once inside.
"There was a dispute, a disagreement over parking of the tractor-trailers on the lot there," said Sheriff Antonia Estrada.
That's when 37-year-old Dereck Johnson of Orangeburg, S.C. allegedly pulled a knife. 33-year-old Ahmet Gumoskaya was stabbed multiple times in the torso. He was bleeding profusely and quickly lost consciousness.
When authorities arrived, Johnson was still there.
"[He] was standing by for the arrival of law enforcement," said Estrada. "So he did not attempt to go anywhere."
Johnson was arrested and charged with attempted second-degree murder.
Gumoskata was airlifted to a hospital in Tucson where he was listed in serious condition.