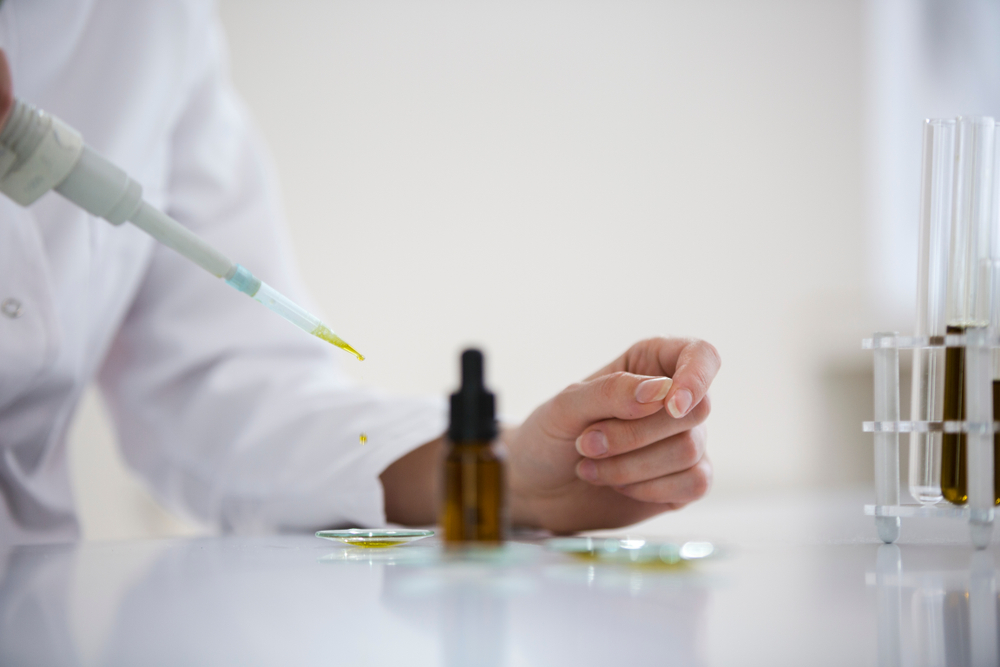 A marijuana advocacy organization is making the case that truckers should no longer be subjected to testing that triggers trace evidence because CDL professionals are not necessarily impaired while driving.
"Requiring would-be hires and employees to undergo urine screens for past cannabis exposure are invasive and ineffective. They neither identify workers who may be under the influence nor contribute to a safe work environment," NORML Deputy Director Paul Armentano reportedly said.
The National Organization for the Reform of Marijuana Laws, commonly known as NORML, has made a case that collecting urine samples causes positive results for weeks, even months, after someone uses THC products. Citing an American Transportation Research Institute study, NORML reiterated findings that about two-thirds of truckers and freight carriers would like FMCSA Clearinghouse methods to undergo reform. A NORML article also indicated that 41 percent of American truckers live in an area where adults can legally purchase and use marijuana products.
On the other side of the coin, marijuana is not legal at the federal level. And some truck safety organizations are pushing for hair follicle testing that would likely increase the number of Clearinghouse suspensions, due to use unrelated to driving truck. The tension that persists between the state and federal government appears to extend to drivers who partake in marijuana on their days off. The vast majority of truckers indicated that "changes were needed to federal drug policy rules" and that current methods should be scrapped in favor of impairment-only testing. These are times when CDL holders may be subjected to THC testing.
Pre-Employment Testing: A test must be conducted prior to the first time a driver performs safety-sensitive tasks.
Post-Accident Testing: If a CDL driver is involved in a crash.
Random Testing: Currently, 50 percent of a carrier's drivers must be randomly tested.
Reasonable Suspicion Testing: An employer can require that driver to submit to a drug test.
A suspended truck driver must be re-tested after completing re-entry protocols. The pro-marijuana advocates at NORML noted that 110,000 truckers have been sidelined since 2001 as a result of Clearinghouse testing methods. Distinctions are not reportedly made between on-the-job impairment and past use.
During the first quarter of 2023, marijuana-driven suspensions rose by 9.1 percent, and fewer drivers are returning to work after getting sidelined. Studies published by the National Institute of Health (NIH) also appear to support NORML's stance.
"Overall, oral fluid tests showed the most promise for use in roadside screening for blood THC levels over legal limits; their continued development and testing are warranted. Urine tests are generally inadvisable, and observational tests require sensitivity improvements," according to an NIH report.
Sources:
https://truckingresearch.org/wp-content/uploads/2023/06/ATRI-Impacts-of-Marijuana-Legalization-on-the-Trucking-Industry-06-2023.pdf
https://www.ncbi.nlm.nih.gov/pmc/articles/PMC10102219/
https://norml.org/blog/2023/10/10/survey-most-truck-drivers-and-their-carriers-favor-changes-in-federal-marijuana-testing-rules/