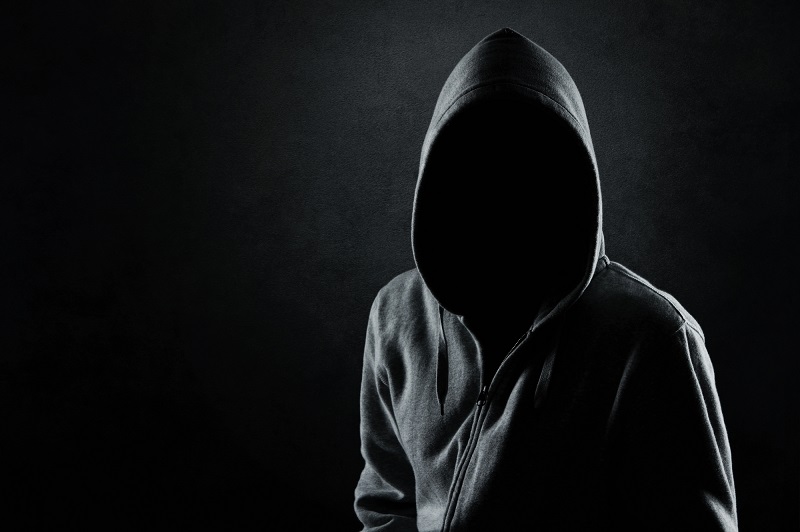 When you think of Thanksgiving, most people likely think of turkey dinners, spending time with family, and football. But while many truckers find themselves still on the road, even those who are lucky enough to be home for the holiday will need to be extra wary of cargo thieves.
Every year cargo theft numbers spike over holidays. And it's not just their loads that drivers need to worried about. Whenever thieves know that drivers are less likely to be with their CMVs, whole trucks go missing.
This year it's not only traditional high-value goods that are being targeted. CargoNet warns that even common items like household goods and cleaning supplies are at increased risk.
Millions of dollars of cargo and equipment will be stolen over Thanksgiving this year. Make sure you're not a victim by parking in a secure location, properly locking your tractor and trailer, and placing tracking devices on unattended equipment.
Be safe and happy Thanksgiving!