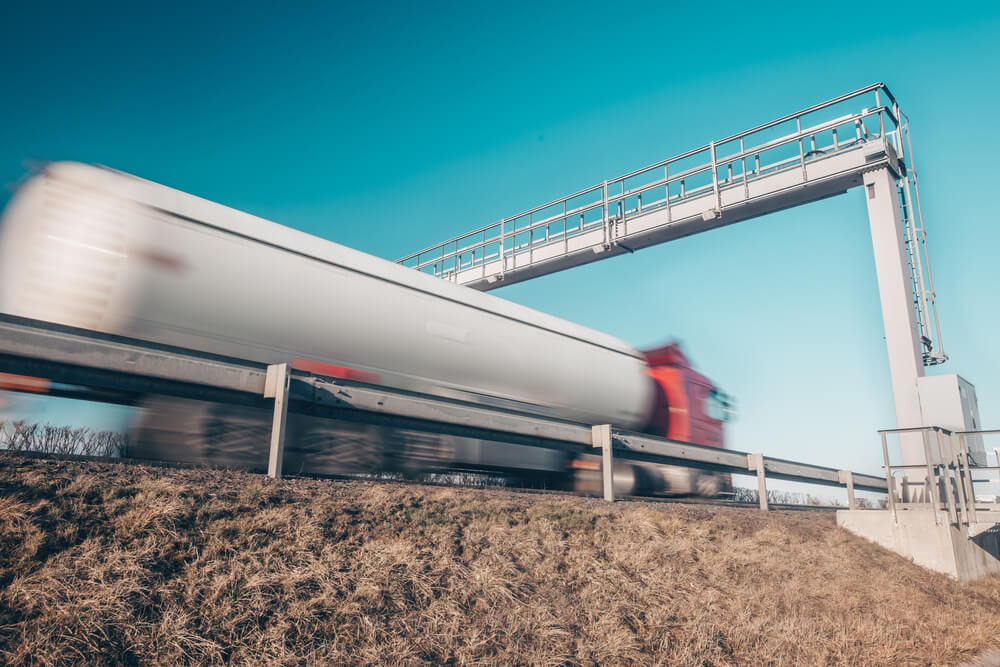 Truck drivers interested in adding to their salaries and value have an opportunity to secure HazMat endorsements. Even as trucker earnings continue to climb, those with the skills, training, and license enhancements to transport sensitive and sometimes hazardous materials remain in short supply. That's largely why freight hauling operations are willing to pay a premium for HazMat endorsed truckers.
What is a HazMat Endorsement?
A wide range of HazMat endorsements remain available to qualified CDL holders who wish to undergo the study and training necessary to manage materials that present human and environmental risks. It's essential for drivers to understand that these designations are not necessarily reserved for Class A license holders.
The type of CDL a professional possesses dictates weight loads and rigs, among others. But to a large extent, few restrictions are placed on cargo. The majority of qualified Class A, B, or C drivers can participate in HazMat training and secure a salary-boosting endorsement.
What Types of HazMat Endorsements Are Available?
Truckers who undergo HazMat education and training discover that universal coding systems are employed. Each type of hazardous material corresponds to a label fixed on containers, packing materials, and transportation equipment in some cases. These HazMat labels are typically fixed in place at the material's origination point and stay in place throughout the transportation chain. The placards affixed to risky materials identify the following general HazMat classes.
Class 1: Often referred to simply as "explosives," this group includes items likely to detonate or chemically combust. Fireworks, black powder, and firearm ammunition fall into this category.
Class 2: This class of materials covers a wide range of gases. Commonly transported materials include natural gas, propane deliveries, and aerosols, among others.
Class 3: Flammable liquids rank among the more risky materials to haul. Those that fall into this group have flashpoints between 140-149 degrees and include alcohol, gasoline, and diesel, among others.
Class 4: The flammable solid materials covered in this category are prone to explosion under certain circumstances. The most prevalent items continue to be batteries.
Class 5: Items that contribute to combustion by infusing oxygen prove problematic when transported with sometimes incompatible cargo. Ammonium nitrate fertilizers rank among the more prevalent and hazardous.
Class 6: Pathogens and infectious materials pose a significant health and safety risk to community members. Although biomedical waste ranks among the most well-known, parasites, fungi, and cyanide fall into this group.
Class 7: Radioactive materials are infrequently transported, but the heightened risk associated with them requires extreme precautions. Uranium, medical isotopes, and radioactive items require specialized knowledge about safety protocols.
Class 8: Dyes, battery acid, and other corrosive materials call for specialized packaging and transportation. This group poses a serious environmental danger if a spill occurs.
The federal government also maintains a list of miscellaneous hazardous materials that continues to grow. Truckers interested in securing an endorsement will be required to possess a working knowledge of these threats, transport protocols, and precautionary measures to take in the event of an accident or leak.
Truckers interested in earning a HazMat endorsement and the increased salary associated with these designations must undergo a process that involves applying through local DMVs or licensing facilities and then scheduling an appointment with the Transportation Security Administration.