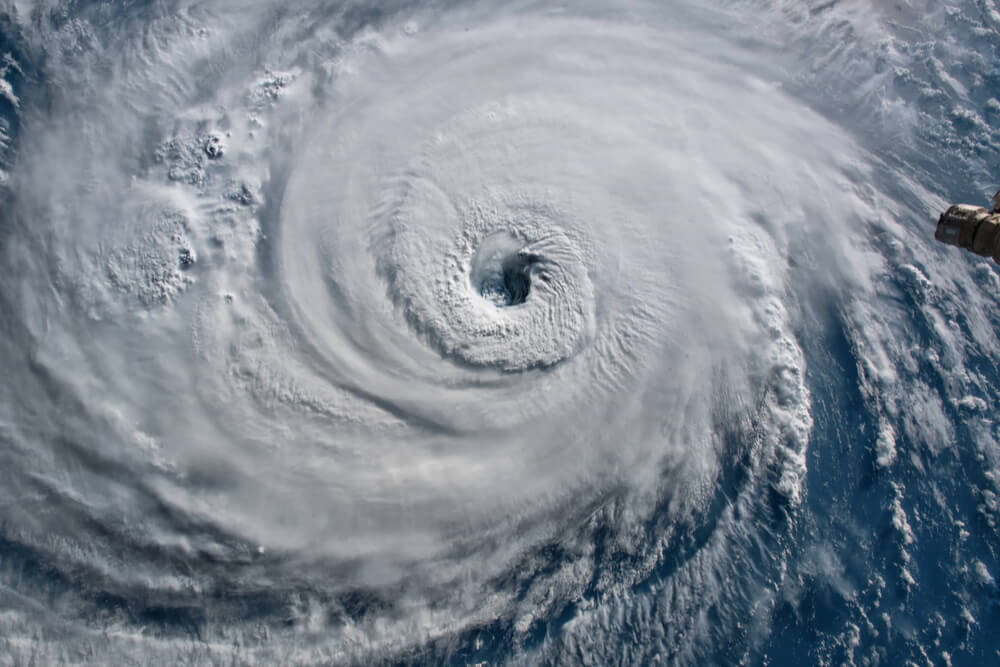 Truckers in Canada worked tirelessly to deliver relief after Hurricane Fiona ravaged Nova Scotia communities and American drivers are prepared to support Florida and other Southern States impacted by Hurricane Ian.
"I've lived through Hurricane Juan and that was a foggy day compared to this monster. It is surreal what is happening here," René Roy reportedly said of Fiona making landfall.
More than 400,000 people lost power, including 290,000 in Nova Scotia and more than 85,000 on Prince Edward Island. Crews worked around the clock to clear debris and fallen trees to make roads passable. The federal government swiftly passed the "Targeted Essential Freight Transport Exemption to Support the Emergency Response to Hurricane Fiona in the Atlantic Provinces." The measure gives truckers an hours of service exemption to aid in the recovery by transporting goods and materials to impacted communities.
As Hurricane Ian steamrolls Florida and treks north across the Southeastern U.S., hours of service waivers have been issued by Gov. Ron DeSantis. His executive order also sets aside the weight and size restrictions regarding "any goods, services, materials, merchandise, supplies, equipment, resources or other articles of commerce, and includes, without limitation, food, water."
Hurricane Ian approached the Florida coast as a Category 3 storm, but its strength began escalating. Wind speeds were expected to exceed 125 mph, but gusts could top 150 mph. Under such conditions, trees would be uprooted, roofs torn off, buildings toppled, and residents could be without power and clean drinking water for weeks. Truckers are quickly becoming a major part of the recovery effort.
The Federal Emergency Management Agency (FEMA) is expected to enlist truckers to haul drinking water and meals to devastated areas. The disaster relief agency reportedly used Maxwell Air Base in Montgomery, AL, as a staging area. Its stockpile of supplies includes upwards of 1 million gallons of water and more than 3.6 million meals. Other Alabama locations have cots, additional meals, and drinking water ready for transport. FEMA reportedly enlisted the help of more than 1,500 truckers when Hurricane Ida made landfall in Louisiana and other Gulf Coast states.
Non-profit trucking organizations also made preparations to assist in the recovery as Ian bore down on the Sunshine State. Operations such as Trucks with Room to Spare and CN Supply stood ready to haul necessities as soon as the roads were cleared. Shelli Conaway-Waugh, who runs Trucks with Room to Spare, plans to take donations to offset the fuel costs incurred by volunteer truckers and purchase products for impacted Floridians.
"Cash allows us to purchase supplies that we don't have. If people want to do a supply drive, that's an option too. There's organizations that bring in tractor-trailer loads full of clothes and that always seems to be the one thing that nobody needs. But cleaning supplies, tents, outdoor cookstoves, shovels, tarps and trash bags are always needed," Conaway-Waugh reportedly said. "As soon as the hurricane hits and the initial search and rescue is over, we'll start carrying supplies in."
Sources: cnn.com, trucknews.com, ontruck.org, freightwaves.com