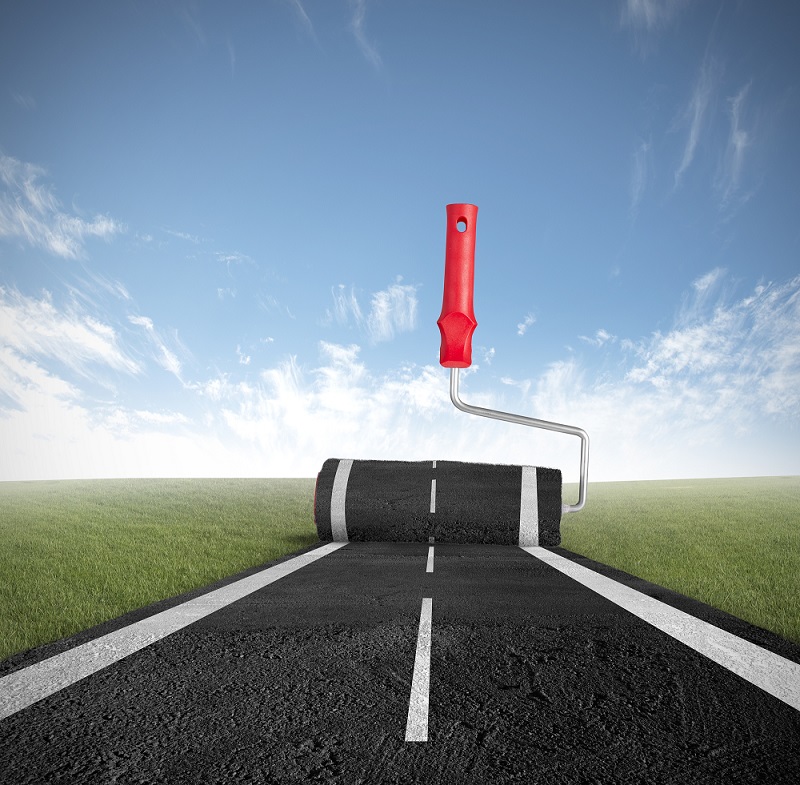 A memo outlining some of President Trump's long-awaited infrastructure plan leaked earlier this week. Its six pages contain a couple of potential bombshells including that drivers can expect new tolls on interstates and a repeal of protections against tolling on existing roads.
White House Spokeswoman Lindsay Walters spoke about the memo saying: "We are not going to comment on the contents of a leaked document but look forward to presenting our plan in the near future."
Some of the contents of the memo appear to line up with talking points and promises made by President Trump and other Republicans in the past, but others seem to be a departure.
For example, on the topic of the federal fuel tax, President Trump voiced his support for an increase both on the campaign trail and after his inauguration. But there is no mention of the gas tax at all in the leaked memo. Yet according to special assistant to the president for infrastructure policy, DJ Gribbin, the gas tax isn't totally off the table.
"We don't support it," said Gribbin. "We don't oppose it either."
On the topic of tolling however, the memo is significantly less vague. The first two "Principles for Infrastructure Improvements" listed in the memo are as follows:
Allow states flexibility to toll on interstates and reinvest toll revenues in infrastructure
Reconcile the grandfathered restrictions on use of highway toll revenues with current law
Also outlined in the memo is the Trump Administration's plan to focus on funding coming from private companies. While this may help keep federal spending down in the short-term, it also means opening up the door to more public/private partnerships like the infamous Indiana Toll Roads deal which led to the privatization of a public road by two foreign companies, resulting in issues with safety, congestion, and price increases. It eventually ended in bankruptcy.
Many transportation groups are less than enthused about the proposed changes.
"The leaked Trump infrastructure plan is a complete reversal of President Trump's commitment to putting America First," said Stephanie Kane, spokeswoman for Alliance for Toll-Free Interstates, in a statement. "Although then-candidate Trump campaigned against lining the pockets of Wall Street and promised to be the voice for the working class, this plan does the opposite. President Trump is choosing Wall Street over Main Street. It would take money from hardworking Americans and give huge profits to toll road investors – many of which are foreign companies."
"Our primary concern is that the memo talks about giving states the 'flexibility' to toll existing interstates and 'reconcile the grandfathered restrictions on the use of highway toll revenues with current law.' We're gearing up for a big fight over that," said Kane in an interview with Fleet Owner.
"So-called 'creative financing' tools are a road to nowhere, as study after study shows the shortfalls of tolling and the unintended consequences that tolls impose on motorists and surrounding communities," said ATA President and CEO Chris Spear. "There is nothing 'conservative' about tolling."
You can read the whole 6-page leaked memo here.
Source: truckinginfo, fleetowner, overdrive, ttnews, axios, forbes, huffingtonpost, foxbusiness, kwch, cnbc, politico, thehill