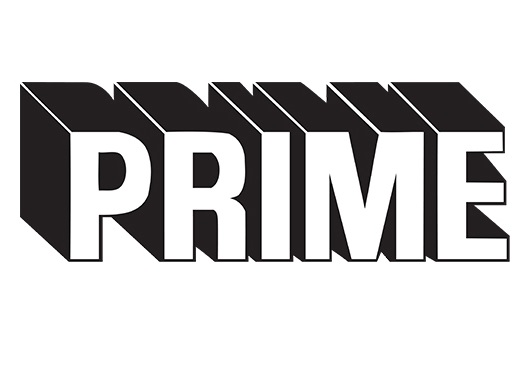 New Prime, Inc – better known to truckers as just Prime – has been locked in a legal battle for the past five years. The case has been a landmark one for driver issues including driver classification and forced arbitration agreements. Now Prime is hoping to bring this battle to close with a $28 million settlement with drivers. Anyone who has driven or even trained with Prime since 2012 could be eligible to share in the settlement.
Back in 2015, Dominic Oliveira filed a lawsuit against Prime. Initially it was a lawsuit over unpaid wages, but it turned into something much more. Oliveira alleged that Prime had failed to pay his full wages, misclassified him as an independent contractor, and breached their contract.
According to Prime, not only was Oliveira wrong, but he wasn't even allowed to sue them.
That was because, like many drivers leased to large fleets, Oliveira had signed a forced arbitration agreement when he was hired. This is a shockingly common aspect of employee contracts which has employees waive their right to a trial. Instead they are forced into "arbitration," a process by which legal disputes are settled by companies who are paid by the carrier to serve as "impartial" third-parties.
The battle over forced-arbitration agreements made it all the way to the U.S. Supreme Court. There, the justices unanimously ruled that since independent contractors are not employees, they are not subject to the 1926 Federal Arbitration Act, and so cannot be bound by forced arbitration agreements. In a statement, ATA said they were "disappointed" in the decision.
It was a ruling that had huge implications for workers' rights nationwide. At the time, TruckersReport noted that the ruling would likely mean Prime and other carriers who have misclassified owner-operators in the past would be opened up to a flood of lawsuits. Indeed, a short time after, a second class action suit was filed along the same lines.
It now looks like Prime is ready to come to the table with a $28 million settlement in exchange for admitting no wrongdoing and putting this matter behind them. The terms of the settlement have not yet been agreed upon. If and when they are, they'll also need to be approved by a judge before drivers will see a dime.
Eligible members of the class include those who trained with Prime, those who drove for Prime as employee drivers, and those independent contractors who leased their trucks through Prime.
Source: overdrive, freightwaves, truckersreport, truckersreport, truckersreport