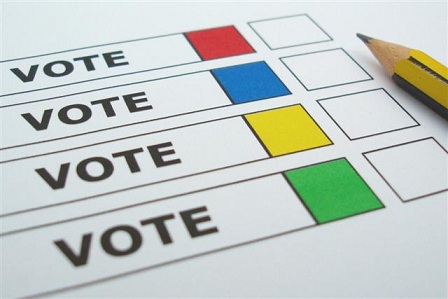 Some surprising results came out of a poll commissioned by the ATA surveying people's opinions of truckers and the transportation industry in general. The poll, conducted by Public Opinion Strategies, surveyed 800 voters across the United States.
When asked how they viewed the trucking industry, 65% of the respondents answered that perceive it favorably, with only 9% saying they perceive it unfavorably. The remainder had no opinion. They even came down heavily in support of trucking's safety record with only 5% saying they thought it was "poor."
Even more surprising, it seems that four-wheelers know that they're worse drivers than professional truckers. 80% of those polled said that they think that truckers are safer drivers than the drivers of passenger vehicles and 74% said that it's more likely that a passenger vehicle driver would cause a crash involving a truck rather than a truck driver.
You can see the whole survey and the results in their entirety here.
Next Story: Hero Trucker Digs Moat To Save Fellow Driver From Liquid Asphalt
Source: trucking, gobytrucknews, truckinginfo
Image Source: hyperarts