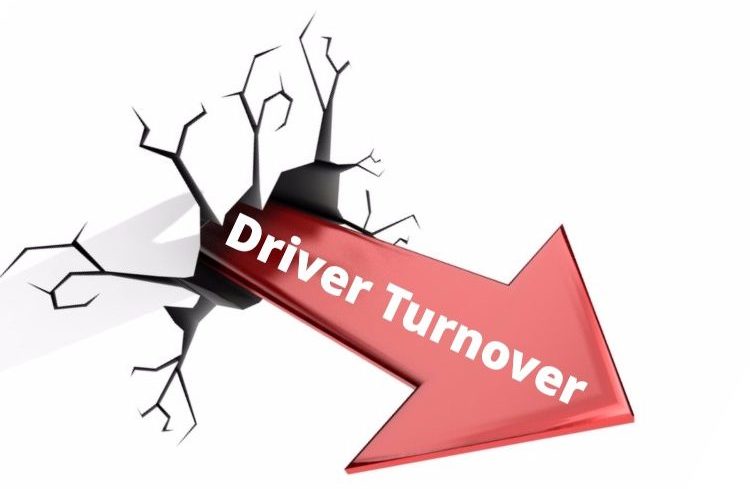 A new report released by Stay Metrics shines a light on one aspect of the unusual circumstances caused by the COVID-19 pandemic. Driver turnover spiked briefly before plummeting, hard. By the end of the quarter, driver turnover rates were the lowest they'd ever been.
Important disclaimer: Stay Metrics admits that their numbers are "not necessarily representative of the industry as a whole."
What they found was that driver turnover varied greatly by truck type and the peak turnover rates arrived in February before dropping mid-march.
Reefers and flatbeds saw the most volatility while tankers and dry vans saw the least. The tanker sector has the highest turnover numbers however, with highs at 119.1% annualized in February before dropping down to 68.6% the last week of March. Flatbeds hit a high of 124.3% before dropping to 57.2%. Reefers saw their spike reach just shy of 100% before falling to 42.6%. Finally, dry van turnovers were at a high of 64% before dropping to 53%.
The drop in turnover rate has historically been tied to tighter economic times. When the economy is good, freight volume climbs. As it does so, carriers scramble to add drivers and the competition for drivers increases pay. This increases the turnover rates as drivers jump around chasing the money.
But when the economy is hurting, freight volume generally falls, causing drivers to hold on to their jobs.
The spike in turnover we see in February – especially in the reefer segment – is likely due to the increased freight demand caused by the COVID-19 shopping that stripped essential items from shelves across the country. As time went on and the economy felt the impact of the lockdowns put in place nationwide, freight volumes – and therefore driver turnover – fell.
Source: truckinginfo, freightwaves, staymetrics, staymetrics