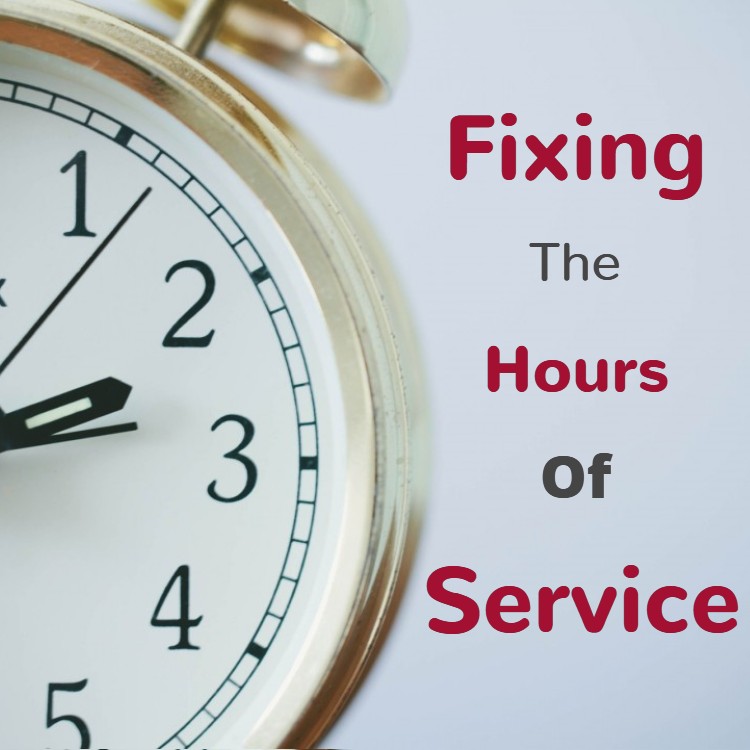 Hours of Service (HOS) reform stands to have a huge impact on the trucking industry, so it's no surprise that input is coming in from all sides on the changes that have been proposed by federal regulators. With over three weeks left to go in the public comment period, over 1,000 comments have already been submitted.
Proposed changes to the rules include increasing flexibility for the mandatory 30-minute rest break, allowing a small amount of wiggle room with split sleeper exceptions, and adding a 'pause' button to drivers' 14-hour on-duty time.
While most industry groups seem pleased that HOS reform is being considered, the reviews of the reforms that have been proposed are mixed. The most common complaints seem to be that the 'pause' button could make it possible for unscrupulous carriers and dispatchers to push drivers into an even longer work day. Safety advocates are concerned that it could mean days lasting as long as 17 hours. And even though most are happy that the 30-minute break has had some flexibility added to it, some are unhappy that it continues to exist at all.
Multiple groups including the American Trucking Association have asked for an extension to the public comment period. There has been no word yet on whether or not the extension requests will be granted. Even without additional days however, the responses from across the industry keep pouring in.