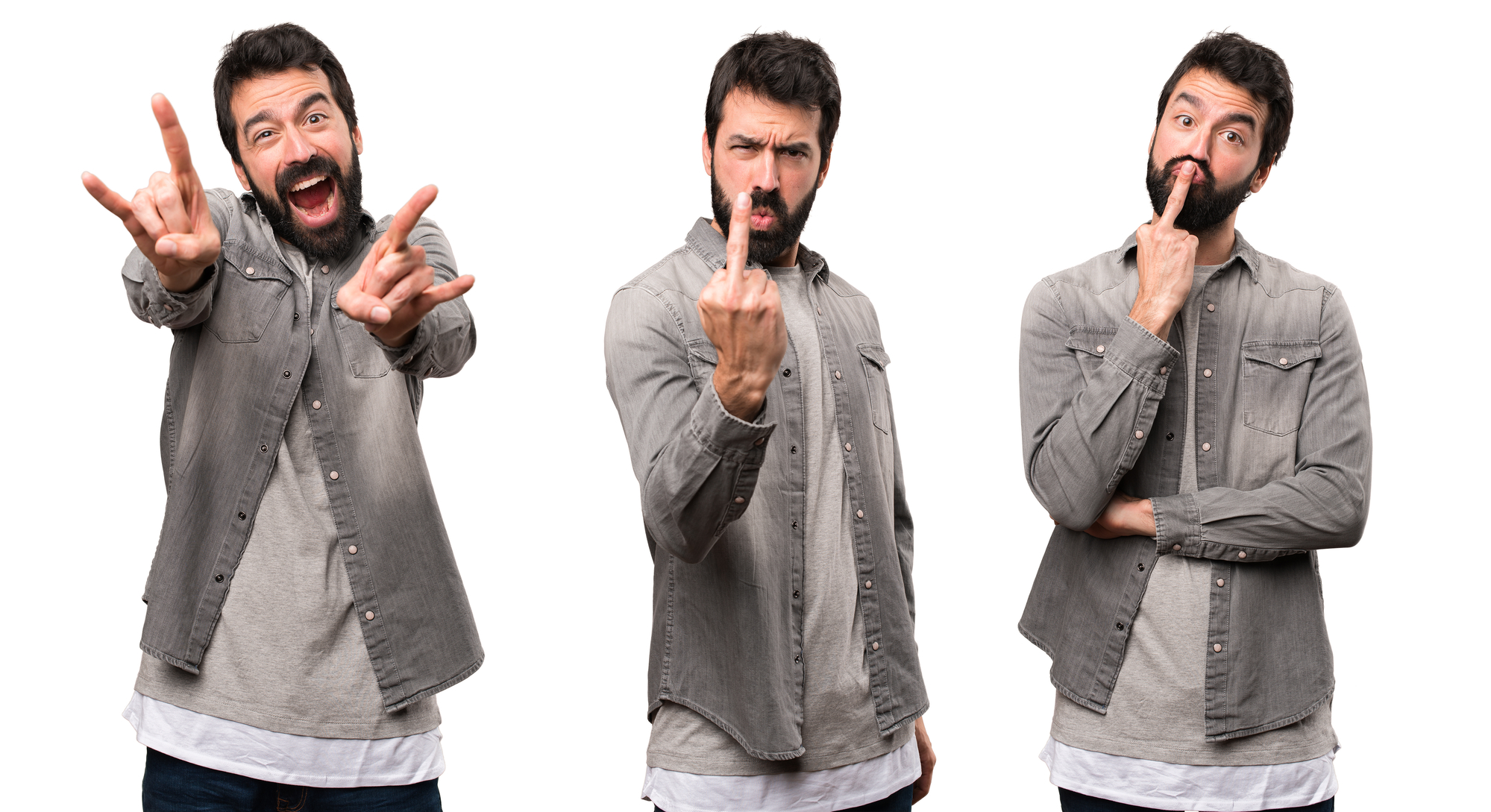 A number of freight brokers took their turns speaking at an FMCSA public listening session this week. It turns out that some brokers don't think they should ever have to share what they're being paid, others that they aren't currently allowed to share what they're being paid, and still others that there is already incredible transparency in the third-party logistics (3PL) market.
The public listening session was held on Wednesday, October 28th. It was called to discuss broker transparency. Drivers, carriers, and shippers have been complaining that some brokers have been pocketing huge percentages of the cost of the load.
The Federal Motor Carrier Safety Administration (FMCSA) has received multiple petitions in the last year which would increase the transparency of 3PL transactions. In considering those petitions, FMCSA has asked for public comments in the federal register as well.
Drivers, carriers, shippers, and brokers were among those who spoke at the listening session. Unsurprisingly, the brokers seemed to be the only ones that wanted to keep their earnings private.
According to FreightWaves, brokers claimed that they are routinely asked to sign confidentiality agreements by shippers because they don't want their competitors to know how much they're paying for freight. Of course, if true, that would require that brokers not comply with an existing law which requires brokers to share contract information when it is requested by the carrier hauling the load.
As Small Business in Transportation Coalition (SBTC) executive director James Lamb pointed out, brokers seem to be pretending that that regulation "doesn't already exist, hasn't been in place for 40 years, isn't grounded in 70-plus years of congressional and regulatory wisdom dating back to the 1940s."
"Whether or not the TIA and their members like it or not, transparency is already a rule and that rule has been in place for four decades for a reason," Lamb said according to Fleetowner.
If you would like to add your voice to the discussion, comment below and fill out a comment on the public register website!
Source: Fleetowner, overdrive, freightwaves