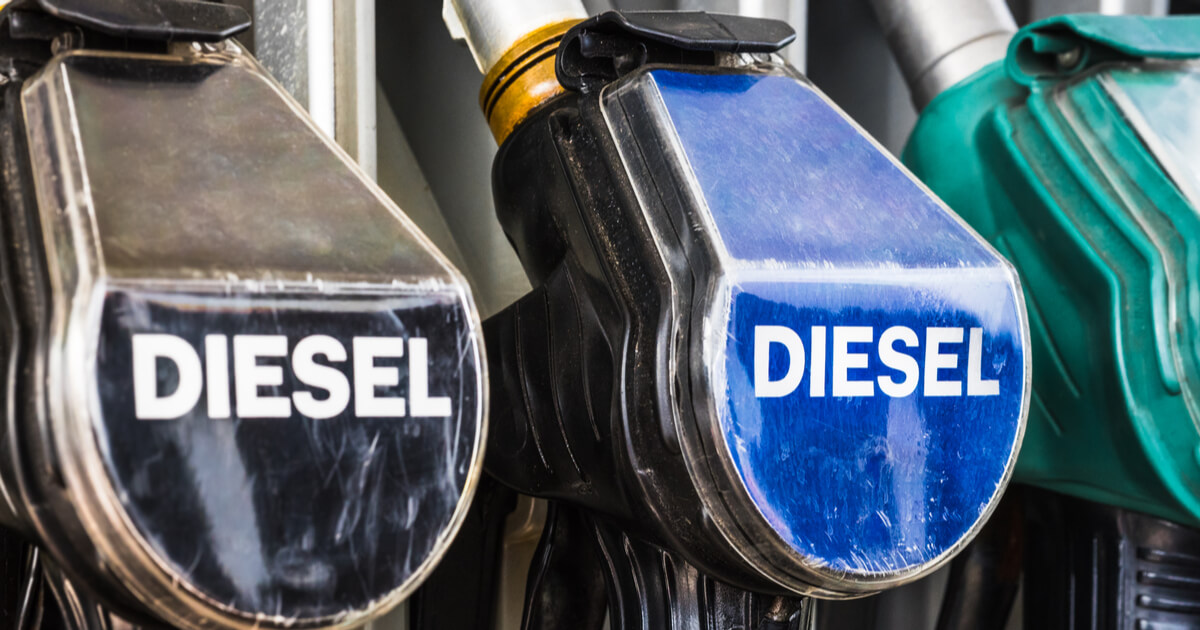 Like Rhode Island and Connecticut, California rule-makers continue to vilify the trucking industry. The California Air Resources Board (CARB) is forcing older diesel models off the registration rolls and demanding Class 8 trucks meet zero-emissions regulations by 2035 to enter major ports. Citing air pollution and climate change, CARB now plans to vote on an all-out diesel truck ban that would go into effect in 2040. Given the lack of electrical infrastructure the state possesses, the culmination of these aggressive environmental moves could go badly.
"It would be the next significant step in accelerating towards a zero-emission transportation system as well as a more equitable future in California," regulators reportedly stated in their proposed rules. "Decades of racist and classist practices, including redlining and siting decisions, have concentrated heavy-duty vehicle and freight activities in these communities, with concomitant disproportionate pollution burdens."
Rhode Island lawmakers were recently stunned when a federal judge sided with freight hauling advocacy groups and businesses over a truck-only tolling system. The state was raking in $45 million annually by targeting heavy-duty commercial vehicles, claiming they were responsible for the Ocean State's pot-holed roads and decaying bridges.
Connecticut followed suit and went as far as to remove the state's fuel tax on passenger vehicle gasoline, but not truck diesel. It's true that 18-wheelers weighing upwards of 80,000 pounds do emit more emissions than mini-vans. They also haul 72 percent of America's goods and materials to communities.
"Pound for pound, heavy-duty trucks are putting out far more pollution than anything else on the road," Will Barrett, national senior director for clean air advocacy with the American Lung Association. "And that's really directly contributing to the fact that California has the worst air pollution in the country."
California also has the most registered vehicles of any state at a whopping 30 million. There are approximately 4 million Class 8 vehicles in the entire country, with a reported 400,00 operating in the West Coast state.
Environmentally minded board members may be passionate about air quality. But they do not appear to be accounting for the fragility of the Golden State's power grid. California does not produce enough energy to meet its demands, routinely purchasing electricity from other states. Even after supplementing from third parties, blackouts and brownouts are commonplace.
"You rely on a grid that doesn't have enough capacity to go through one week of heat wave. How are you going to charge all these trucks," Bill Aboudi, President of AB Trucking in Oakland, reportedly said. "Well, in reality, we all want clean air. We want to reduce pollution, our footprint on the earth. But in reality, we still have to move cargo."
CARB already pushed through regulations that ban the sale of gasoline-powered vehicles by 2035. It does not seem plausible that the charging stations or energy production will be in place to handle the load. Adding enough massive Class 8 charging stations to power up rigs hauling freight from the country's largest container ports is a non-starter. The California Air Resources Board plans to review the measure and potentially vote on Oct. 27.
Sources: ttnews.com, trucking.org, statista.com, cnbc.com, ktvu.com