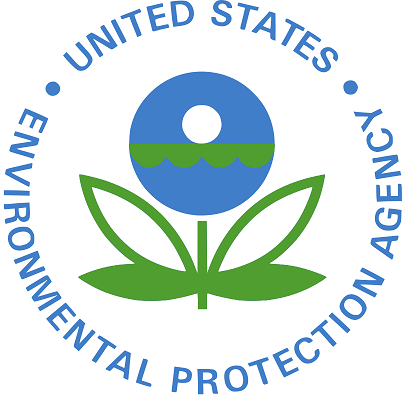 In a surprise move from the current administration, the EPA has announced the Cleaner Trucks Initiative (CTI), a move to place stricter emissions standards on heavy-duty truck engines.
Acting EPA Administrator Andrew Wheeler announced the CTI during a press conference on November 13th. He was surrounded by representatives from organizations including the Truck & Engine Manufacturers Association, the American Trucking Association, and the Owner-Operator Independent Drivers Association.
According to Wheeler, the CTI will update standards for nitrogen oxide (NOx) emissions from on-highway heavy-duty trucks. Federal NOx emission guidelines haven't changed in almost 20 years. NOx creates particulate matter harmful to human respiratory systems which can cause serious health issues, especially in children.
"The Cleaner Trucks Initiative will help modernize heavy-duty truck engines, improving their efficiency and providing cleaner air for all Americans," said Wheeler. "The U.S. has made major reductions in NOx emissions, but it's been nearly 20 years since EPA updated these standards. Through rulemaking and a comprehensive review of existing requirements, we will capitalize on these gains and incentivize new technologies to ensure our heavy-duty trucks are clean and remain a competitive method of transportation."
The move was unexpected from the current EPA, which has in the past two years has been accused of rolling back environmental regulations. But the move is supported by even those industries which will be impacted by the program.
"We — EPA, the manufacturers and other stakeholders represented here today — have done this before, working together," said Jed Mandel, president of the Truck and Engine Manufacturers Association. "And we're ready to step forward to do it again."
While changes are almost certainly coming, it's not yet certain what they will look like or when compliance deadlines will go into effect. According to Wheeler, the EPA hopes to have a final rule by the end of 2020.
Source: EPA, EPA, ttnews, businesswire, cnet, thehill, latimes