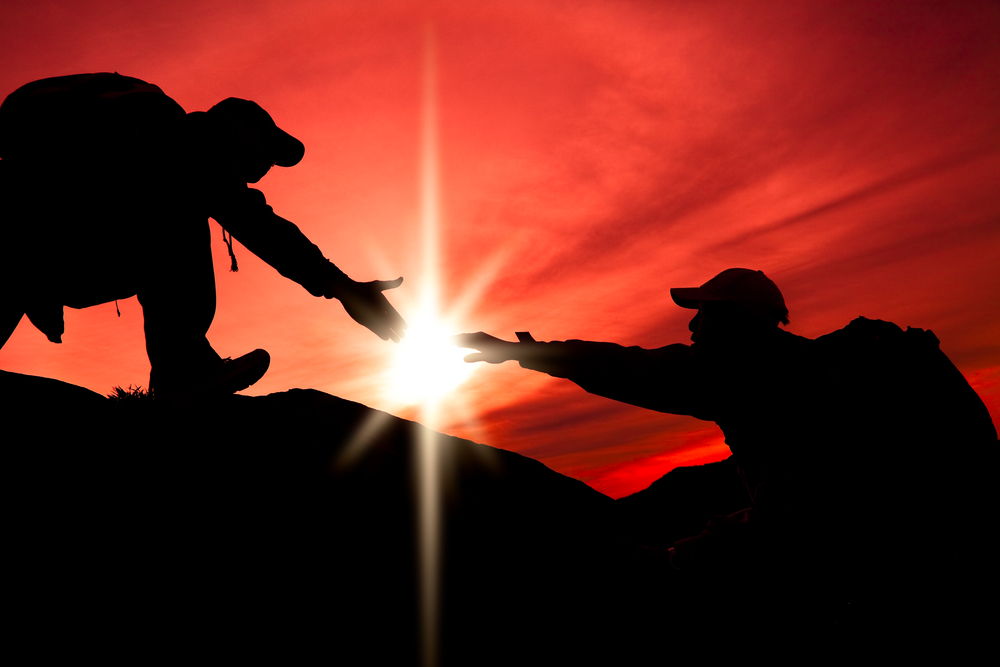 Truck drivers have been declared essential workers in the fight against COVID-19. They are hauling not only the medical supplies and personal protective equipment healthcare workers use, but also the food, materials, and basic necessities people need to keep themselves and their families safe and healthy during this time. Some businesses, individuals, and government services are going above and beyond to help truckers do the work they need to do.
If you know of any other programs, discounts, or support for truckers that aren't listed below, let us know in the comments! Keep the rubber on the road and the shiny side up!
Government Assistance
The Paycheck Protection Program through the CARES Act is available to business owners, sole proprietors, and independent contractors.
Express Bridge Loans through the U.S. Small Business Administration.
Firehouses, police stations, local governments and even 911 dispatchers across the nation have been handing out free bottled water and sack lunches to truckers. There are too many instances to count!
Restaurants and Convenience Stores
Many McDonalds, Long John Silver's, Nathan's Famous, Ruby Tuesday, Shoney's and Sonic locations are offering drive-thru service or are bringing meals out to truckers. Some franchise locations are even allowing trucks to park in their lots overnight.
Over 200 Long John Silver's locations are offering truckers a 10% discount every day and a 25% discount on Thursdays.
Ruby Tuesday is offering truckers 25% off any to-go order between noon and 8pm. If you order online enter "25" where prompted.
Cracker Barrel is offering free coffee or fountain drinks to truckers.
Denny's is offering 15% online orders through May 25th using code Driver15 online.
Starbucks locations are offering free coffee to "frontline responders." Some locations have been including truckers delivering essential supplies in that designation.
Texas Roadhouse is bringing to-go orders straight to trucks wherever possible – though asks drivers to call ahead to make sure there is room to park their rig.
Tim Hortons is in the midst of rolling out take-out and washroom access for truckers.
Irving Oil has committed their Circle K stores to offering free coffee to truckers, health-care professionals and first responders.
Truck Parking
Sapp Bros. has announced that all paid parking spots will be free for now.
Several truck stop chains along the I-80 corridor have partnered with the Nebraska Trucking Association to offer vouchers for free meals and parking for truckers. This includes some Bosselman Enterprises, Sapp Bros., and Shoemaker's Travel Center locations.
Many restaurants, malls, and businesses of all kinds are allowing trucks to park in their parking lots overnight and for rest breaks – even ones that normally wouldn't. Just remember to ask first!
Source: fleetowner, overdrive, overdrive, ttnews, franchise, ttnews, ttnews, ttnews, freightwaves, sba