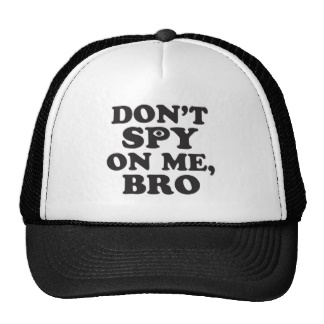 Dash cams are not a new invention. Drivers and carriers alike have mounted them on their vehicles in order to have a recording of the road and drivers around them to be used as proof should they need to prove fault in the case of an accident. Recently however, some carriers have begun turning the cameras around and using them to record their own drivers.
The companies that offer inward facing dash cams bill them as "Driver Risk Management Systems" (DRMs), and claim that they can be used not only to observe unsafe driving behavior, but due to the presence of the camera, they also actually make drivers less likely to act in unsafe ways. The thought is that because drivers know they're being watched, they'll be on their best behavior.
The two largest providers of video DRM systems are SmartDrive and DriveCam. They both offer a front facing camera, a driver facing camera, a microphone inside the cab of the vehicle, real-time GPS tracking, and vehicle monitoring that reports how fast the truck is moving, acceleration rates, and any "near-miss" collisions. CORRECTION: When originally published, TheTruckersReport.com stated that "At any time, a fleet manager can log on and see and hear what any (or all) of his drivers are doing." This was an unintentionally misleading statement. In actuality, even though the cameras and other DRM systems are always running, a fleet owner only has access to view camera footage after an incident occurs.
The video below is a sample of what the SmartDrive system records and monitors.

Some DRM systems act not only as a recording device, but also to inform drivers when they're being unsafe. Drivers can be alerted with LED lights on the device when they are engaged in "risky and fuel-wasting activities."
Both DRM companies tout the possible benefits of their systems, but even carriers that use the technologies will acknowledge that some drivers seem to have misgivings about having a camera watching their every move.
C.R. England for example currently has a pilot program with both companies. Marcus Edwards, the company's director of corporate safety explained to CCJ Digital why he thinks some of their drivers object to having a dash cam focused on them.
"Some drivers don't like it," He said. "They feel the truck is their house… Some have bad driving habits and don't want a camera."
Next Story: Failed DEA Cartel Sting Results in Dead Driver, Damaged Truck
Image Source: zazzle