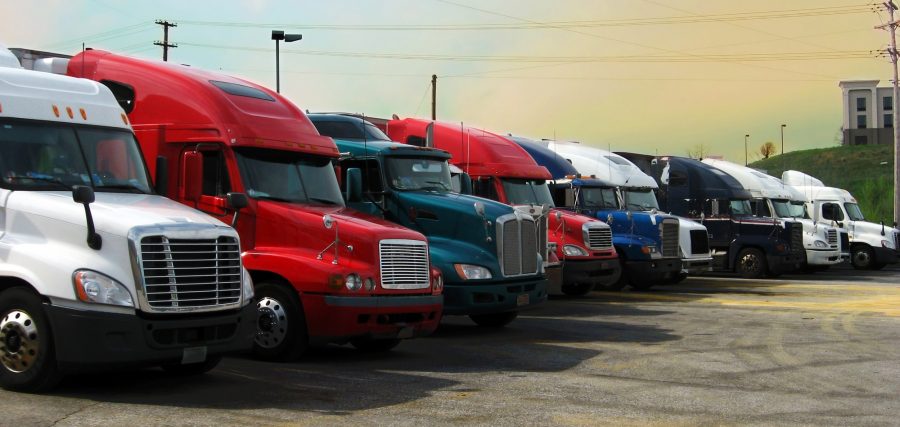 Tax Services for Truckers
There are are number of fees and expenses related to trucking that are tax deductible, and a well-organized trucker takes all tax deductions available.
Drivers, when you're doing taxes, Don't Forget These Deductions:
Access Fees:
Internet (Cell phone data plans)
Satellite (Qualcomm, Sirius/XM)
Administrative Fees:
ATM Fees
Check Reorder Fees
Association Dues
ComData/ComCheck Fees:
Computer Software
Credit Card Fees
Cleaning Supplies:
Window Cleaner
Paper Towels
RainX
Interest:
Business Loan
Credit Card
Office Supplies:
Pens, Pencils, Paperclips, Envelopes, Folders, Rubber Bands
Medical Exams
DOT Physical
Drug Tests
Sleep Apnea Study
Postage Fees:
For Mailing Invoices, Bills of Lading, etc…
Real Estate Expenses:

Mortgage prepayment penalties
Penalties of early withdrawals
Points on principal residence financing
Safety Gear
Steel-toe boots
Work Gloves
Cargo straps
Trucking & Business Related Subscriptions
Load board subscriber fees
Trucking industry magazines
Uniforms
Dry Cleaning Costs for your uniforms or protective clothing
Don't make the same mistake as many truck drivers, falling into the trap of trying to claim too much and ending up with an audit.  Here are some non-deductible expenses that many truckers' need to leave off:
NON-Deductible Expenses:
Expenses that were reimbursed by your employer
Clothing that is adaptable to everyday wear
Commuting costs (tolls, gas, parking)
Home phone line
Interest on personal loans
Personal vacations
Special Notes For Owner-Operators:
You CANNOT deduct the time you incur from working on your own equipment
You CANNOT deduct the income lost as a result of deahead/unpaid mileage, ONLY the expenses incurred to operate the truck during that time such as fuel, tolls and scales. etc.
You CANNOT deduct for downtime
Note: Your tax situation is unique. This article does not give nor is it intended to give specific tax advice. Please confer with your own licensed tax/accounting professional.
Tax Services for Truckers